ERC probes overpriced power generation rates
December 8, 2022 | 12:00am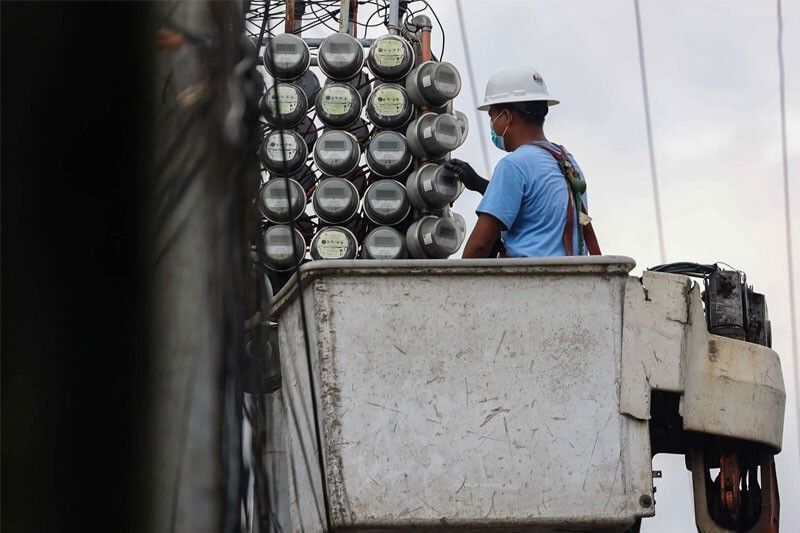 MANILA, Philippines — Whether the generation rates passed on by distribution utilities (DUs) to consumers all over the country are accurate and reasonable is now the subject of investigation by the Energy Regulatory Commission (ERC).
The ERC said its probe is prompted by the recent rise in electricity rates and the numerous complaints it has been receiving from consumers.
The electric power industry regulator said the nationwide investigation will cover all private utilities (PUs) and electric cooperatives (ECs) in the country and their respective power suppliers under their power supply agreements (PSAs).
The investigation aims to confirm whether or not the charges passed on to consumers are only eligible costs with no hidden and extraordinary charges.
The ERC said the DUs will not only be required to refund the excess amounts collected, but may also be imposed appropriate penalties when warranted based on the findings of the probe.
ERC chair and CEO Monalisa Dimalanta said the commission has identified the need to conduct a more thorough validation of the passed-on or pass through charges under certain PSAs in the course of the ERC's monitoring of monthly submissions from PUs/ECs of their generation charges.
"The validation requires submission of documents to support the detailed calculation of fuel charges that account for a significant portion of the increases in electricity rates since January 2022," said Dimalanta.
Yesterday, the ERC released the first batch of directives addressed to PUs/ECs and their respective PSA counterparties for the substantiation of the generation charges.
It said the batch comprised of 63 letters which the ERC prioritized based on written complaints filed in the commission or received through the Department of Energy and the Office of the President.
One of the core functions of the ERC is consumer protection.
Under Republic Act 9136 or the Electric Power Industry Reform Act of 2001, the ERC, as sole regulator of the energy industry, has the power to investigate and act against any participant or player in the energy sector for violations of any law or rules and regulations.