Gas price lower by P1.95, diesel by P1.90
December 6, 2022 | 12:00am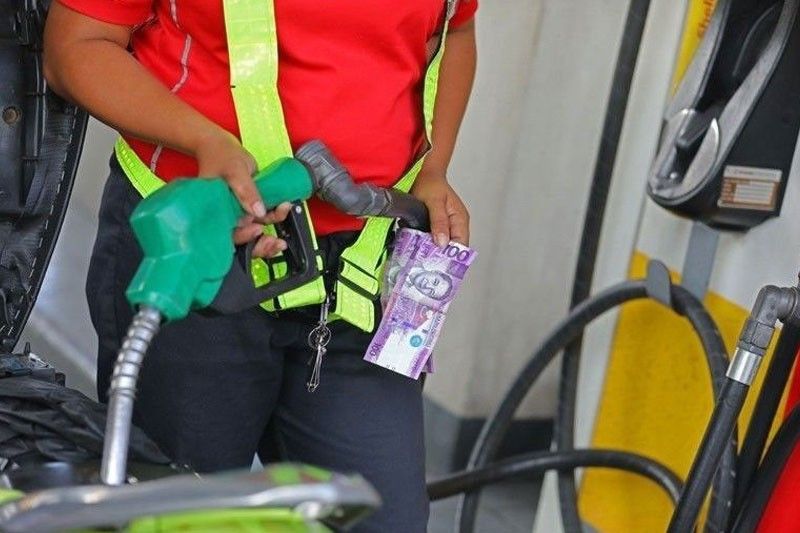 MANILA, Philippines — Pump prices are going down today, with diesel and gasoline being slashed by nearly P2 per liter.
In separate advisories yesterday, oil companies said diesel prices would drop by P1.90 per liter, gasoline by P1.95 per liter and kerosene by P1.65 per liter.
The price adjustments reflect the movements in the international oil market.
The adjustments will take effect at 6 a.m. today for most companies, except for Cleanfuel which implements the adjustments at 8:01 a.m.
The latest round of rollbacks extends the reduction in diesel prices to a seventh straight week and that of gasoline to a third consecutive week.
Last week, diesel prices were reduced by P3.95 per liter, gasoline by P0.85 per liter and kerosene by P2.65 per liter.
These resulted in a year-to-date net increase of P16.90 per liter for gasoline, P29.90 per liter for diesel and P25.20 per liter for kerosene, based on data from the Department of Energy.