UN special rapporteur Singhateh to meet with DOJ chief
December 4, 2022 | 12:00am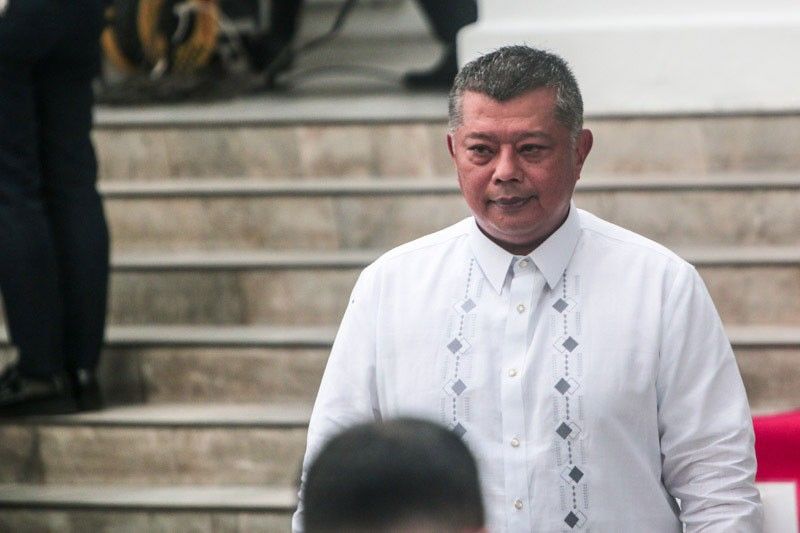 MANILA, Philippines — Justice Secretary Jesus Crispin Remulla will meet on Thursday with visiting United Nations (UN) special rapporteur on the sale and sexual exploitation of children Mama Fatima Singhateh to discuss the extent of the crime in the Philippines committed online or through social media, as well as breakthroughs achieved by the government in efforts to stop it.
In a Viber message yesterday, Department of Justice (DOJ) spokesman Mico Clavano said Singhateh has accepted their invitation to visit the DOJ before noon on Thursday "to answer any questions she may still have after her visit to the different local governments around the country."
"Further, Secretary Remulla wishes to give Ms. Singhateh a more macro perspective of the Online Sexual Abuse and Exploitation of Children (OSAEC) situation. He likewise wishes to describe the role of the national government in quelling such criminal behavior," Clavano said.
"We are looking forward to the UN Special Rapporteur's visit to the DOJ. Even more, we believe that this visit will provide more momentum in our war against OSAEC," he added.
Clavano met with Singhateh on Friday in Cebu City where he briefed the UN rapporteur on local mechanisms for dealing with OSAEC cases.
The DOJ spokesman also presented challenges in case build-up and filing as well as in the prosecution of OSAEC cases in the Philippines.
Remulla earlier said he had no problem with Singhateh and her team making the visit as he emphasized that the government can "engage them" especially on matters protecting the welfare of children.
"We are moving very fast on the sexual exploitation of children," Remulla said.
Singhateh will be in the Philippines until Dec. 9.