New SRPs for basic goods out in January
December 2, 2022 | 12:00am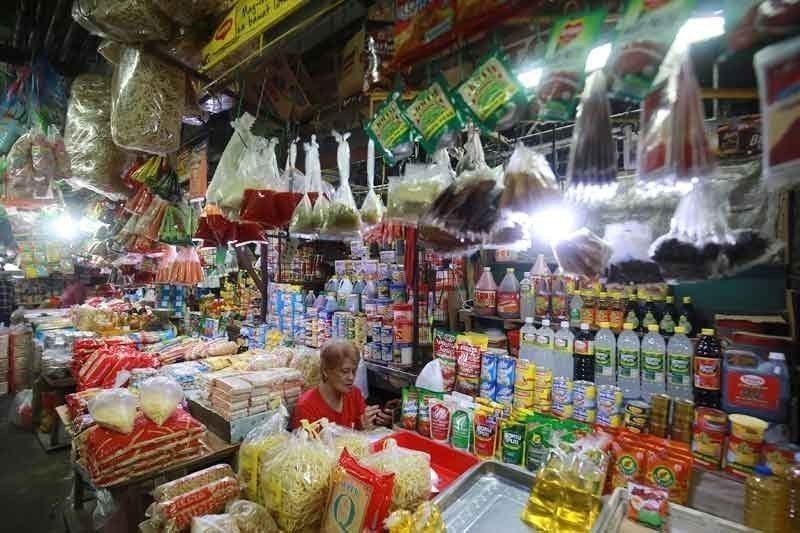 MANILA, Philippines — The Department of Trade and Industry (DTI) is expecting to release new suggested retail prices (SRPs) for basic necessities and prime commodities (BNPCs) in January as it evaluates price increase requests.
In a press conference yesterday, Trade Secretary Alfredo Pascual said it continues to monitor the price of raw materials and assesses the requests or notices of adjustment in its SRPs for BNPCs.
"Our last published SRP was (in) August, and we have received (increase requests) over that period from the time we published the last one," Pascual said, adding that they are still in the process of evaluating requests.
He added that they are discussing with manufacturers and asking them for additional information so that the department can appropriately assess the need for price increases.
With the evaluation process still ongoing, Pascual said the DTI will likely release the new SRPs by January.
"Our thinking is that given the process that we have to go through, it may take us beyond the holiday season to evaluate. Most likely we will come out with the SRP by early January," he added.
In a radio interview with dzRH over the weekend, Pascual said earlier that about 25 percent or 55 stock keeping units (SKUs) out of 218 SKUs categorized as BNPCs may see possible price increases.
The DTI-Consumer Protection and Advocacy Bureau said earlier that it had received notices for price adjustments for a total of 55 SKUs or 25 percent of the 218 SKUs listed in its previous SRP bulletin on BNPC issued in August from 15 manufacturers.
This is composed of 25 food SKUs and 29 non-food SKUs.
"The increase is due to the high cost of imported and local materials, packaging materials and overhead charges," the DTI said.
Pascual said earlier that 31 SKUs with requests for price increases are eyeing hikes of 10 percent or more.
He said most of these are for candles.
At least 14 SKUs are targeting a six percent to 10 percent price increase, while 10 SKUs are targeting a one to five percent.
The DTI earlier reported price increases of 67 SKUs in its latest SRP bulletin issued in August.
It explained that the products posted a 3.29 percent to 10 percent increase in SRPs due to rising prices of raw materials and packaging and other costs globally.
Earlier this year, the DTI stressed that the issuance of an SRP bulletin for basic goods is authorized by law.
The DTI said it is among those implementing Republic Act 7581 or the Price Act, as amended, and serves as chairman of the National Price Coordinating Council.
The DTI cited Executive Order 913 issued in 1983 which vests the trade secretary with the power and authority to promulgate rules and regulations to implement the provisions and intent of "trade and industry laws."
The department added that under the Price Act, the trade secretary is authorized to issue, from time to time, suggested reasonable retail prices for any or all BNPCs under its jurisdiction to guide producers, manufacturers, traders, dealers, sellers, retailers and consumers.