Big oil price cuts: Diesel down by P3.95/liter
November 29, 2022 | 12:00am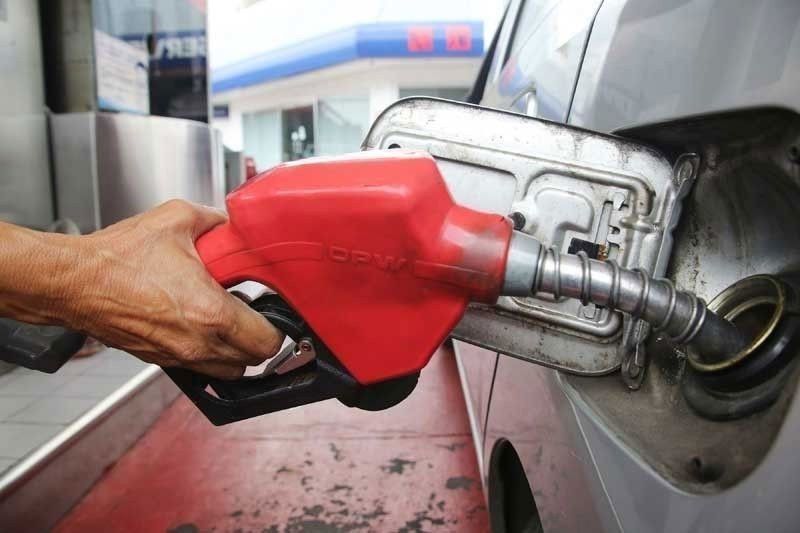 MANILA, Philippines — Oil firms are implementing today another round of price rollbacks, including a hefty one for diesel and kerosene.
In separate advisories yesterday, oil companies said diesel prices would go down by P3.95 per liter, gasoline by P0.85 per liter and kerosene by P2.65 per liter.
The price adjustments will take effect at 6 a.m. today for most companies, except for Caltex and Cleanfuel which started implementing the adjustments at 12:01 a.m.
The adjustments continue the streak of decline in diesel prices to six consecutive weeks and extend that of gasoline to a second straight.
Prices of gasoline last week dropped by P0.40 per liter, diesel by P2.15 per liter and kerosene by P2.10 per liter.
These resulted in a year-to-date net increase of P17.75 per liter for gasoline, P33.85 per liter for diesel and P27.85 per liter for kerosene, based on data from the Department of Energy.
DOE Oil Industry Management Bureau assistant director Rodela Romero earlier said there is no assurance that the rollbacks would continue in the coming weeks given that prices reflect movements in the international oil market.
However, for this week's price reductions, she cited as among the factors the surge of COVID-19 cases in China, higher fuel inventory of the US which resulted in lower demand and the price cap on Russian crude.