Government plans nationwide single traffic ticket system
November 26, 2022 | 12:00am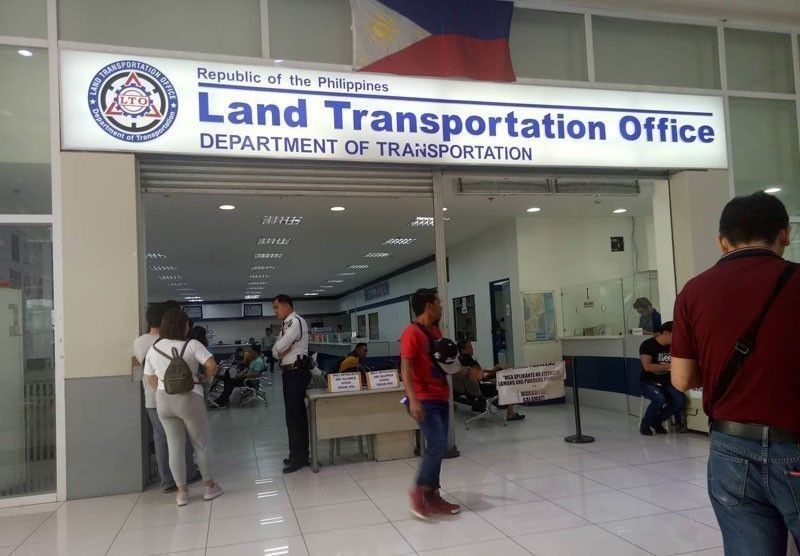 MANILA, Philippines — The government plans to merge all information and systems related to traffic law enforcement in the country to ease the mechanism of catching and penalizing erring motorists through a single ticketing system, an official revealed yesterday.
At present, the Land Transportation Office (LTO), Metropolitan Manila Development Authority (MMDA) and the 17 local government units (LGUs) in Metro Manila are formulating a "single ticketing system" for the National Capital Region.
So far, the agencies have held technical working group meetings that aim to enforce interconnectivity and interoperability among the LGUs in Metro Manila, said MMDA acting chairman Romando Artes.
The MMDA has connected its system with the LTO in order to send information on traffic violators apprehended by MMDA to the LTO.
"We're already implementing it at the MMDA; there is interconnectivity with the LTO," Artes, speaking in Filipino, said in an interview with Radyo 5 last Thursday.?He said that when the MMDA uploads the information of traffic violators into the system, the LTO will block the renewal of licenses or vehicle registrations if the penalties for the traffic violations are left unpaid.?Artes stressed that interconnectivity between the LTO and the Metro Manila LGUs would be important.
He noted that mayors, including those of cities that enforce unique traffic rules or their own schedule of the number coding scheme, are "very supportive" of the plan for interconnectivity and a unified ticketing system for violators.
Likewise, the Department of the Interior and Local Government (DILG) is planning to propose a nationwide rollout of the single ticketing system for traffic violations, said Artes.
"We've been in talks with the DILG. Once its implementation is done correctly in Metro Manila, Secretary (Benhur) Abalos said it would be rolled out in different parts of the Philippines," Artes said in Filipino.