House sets own probe on extraordinary Lotto result
October 5, 2022 | 12:00am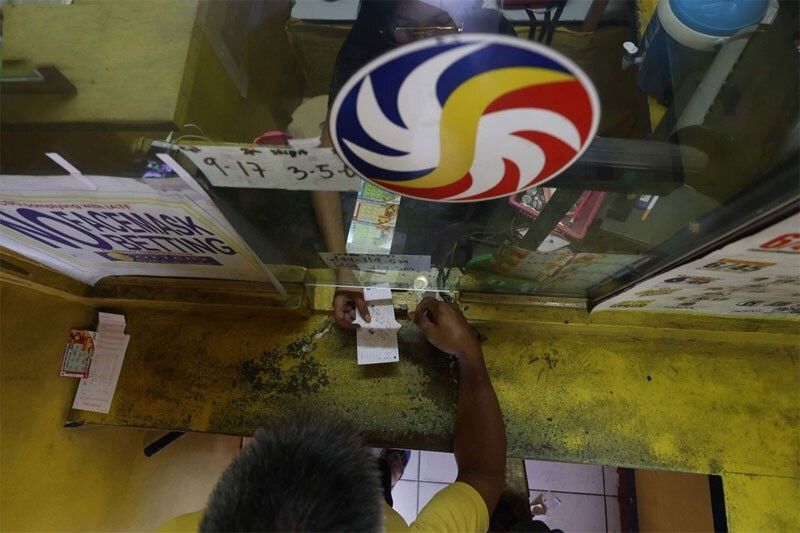 MANILA, Philippines — The House of Representatives will conduct an inquiry into the controversial lotto draw last Saturday wherein more than 400 bettors won the P236-million jackpot prize.
Senators earlier announced their own investigation on the controversy.
"We also have to safeguard the hopes and dreams of millions of Filipinos that patronize the lotto draws every day," House Minority Leader Marcelino Libanan said after filing House Resolution 463, enabling an inquiry into the 6/55 lotto draw held by the PCSO on Oct. 1.
The House committee on games and amusements will lead the probe on the "extremely rare outcome" of last Saturday's 6/55 lotto draw, wherein 433 bettors won the P236-million taxable jackpot prize.
The winning combination – 09-45-36-27-18-54 – comprised digits that were multiples of the number nine. The P236-million pot would be equally shared among the winners.
In pushing for an investigation, Libanan cited the need for Congress "to protect and ensure the integrity" of the lotto draws, earnings from which are earmarked for financing public health programs as well as medical assistance and services to indigents.
Libanan noted that the lotto draws over the years "have inspired many Filipinos to buy tickets in the hope of winning a life-changing amount of money."
The House opposition leader noted that the unusual result "has triggered widespread social and traditional media discussion on whether fraud had attended the draw."
The PCSO has reassured the public that the lotto draws are conducted in accordance with the highest standards of transparency, honesty and fairness.
In his resolution, Libanan noted that the PCSO sold P25.92 billion worth of lotto tickets from January to June this year, up 32.15 percent compared to sales in the same six-month period in 2021.
Besides generating government revenues, Libanan said lotto operations also provide economic and employment opportunities to small lotto agents, tellers and terminal technicians, among others. – Jose Rodel Clapano