Teaching WW2 stories in college gains ground
October 5, 2022 | 12:00am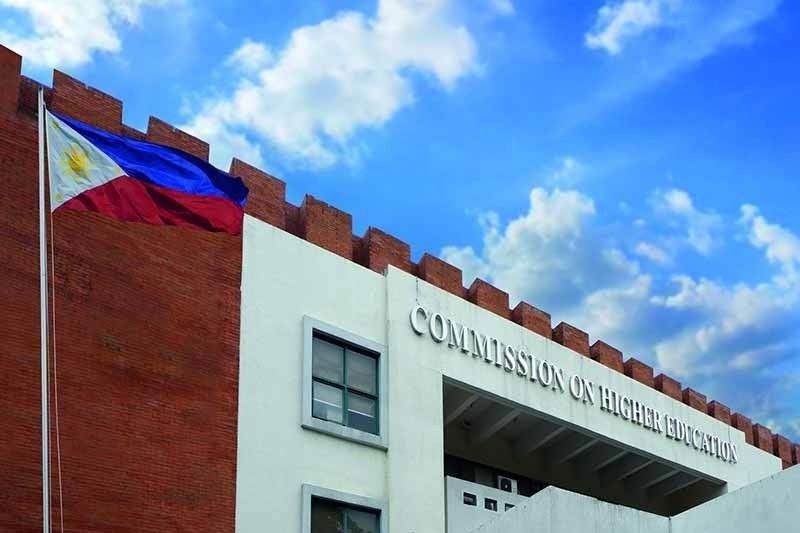 MANILA, Philippines — Moves to integrate stories of World War II in the college curriculum gained ground following approval by the House committee on higher and technical education of two measures seeking for the integration.
The committee, chaired by Rep. Mark Go of Baguio City, consolidated and approved House Bill 933 and HB 4157, which intend to mandate higher education institutions (HEIs) to integrate into their history subject "stories and facts" about World War II.
House Bill 933 was introduced by Rep. Roman Romulo of Pasig City, while HB 4157 was authored by Rep. Harris Christopher Ongchuan of Northern Samar.
In a speech, Romulo said the youth need to know the stories about the "magnificent valor and exceptional character of Filipinos, soldiers, guerrillas and citizens alike" during the war.
He said the present curriculum on history contained only a few stories regarding the heroism of Filipinos during WW II.
"But when we talk or sit down with our Veterans Affairs Committee, there are many stories being told by Philippine Veterans Affairs Office administrator Ernesto Carolina. There are many events during World War II wherein the Filipinos were the heroes," Romulo said.
He lamented that history books often feature foreigners as the main characters.