Twin meteor shower events to light up October skies
October 3, 2022 | 12:00am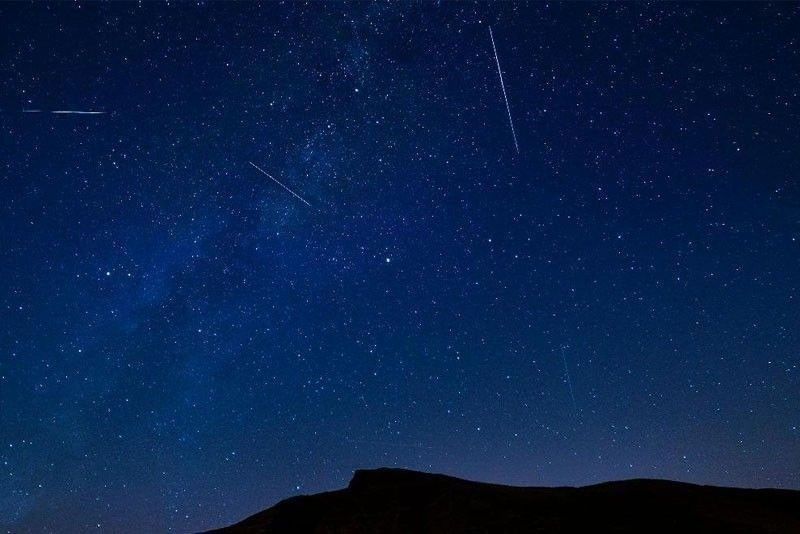 MANILA, Philippines — Two overlapping meteor shower events are expected to light up evening skies for astronomy enthusiasts during the first two weeks of the month.
The Philippine Atmospheric, Geophysical and Astronomical Services Administration (PAGASA) said the Draconid meteor shower will be active from Oct. 6 to 10, with peak activity occurring on Oct. 9.
The state weather bureau's astronomical diary said that at its peak, the astronomical event is estimated to produce 10 meteors per hour.
"The value mentioned assumes that the observer is in a clear, dark, moonless sky condition and the radiant is highest in the sky. The Draconids' best display might be seen before its radiant constellation Draco, the Dragon that sets on Oct. 8 and after dusk on Oct. 9," PAGASA said.
PAGASA, however, notes that the presence of the nearly full moon in the constellation of Pisces presents a significant interference with the meteor shower observation throughout the night.
The Orionid meteor shower, produced by comet 1P/Halley, will also be active from Oct. 2 to Nov. 7, with peak activity occurring on Oct. 21.