COA wants PPSC execs charged over PhilHealth contributions
October 3, 2022 | 12:00am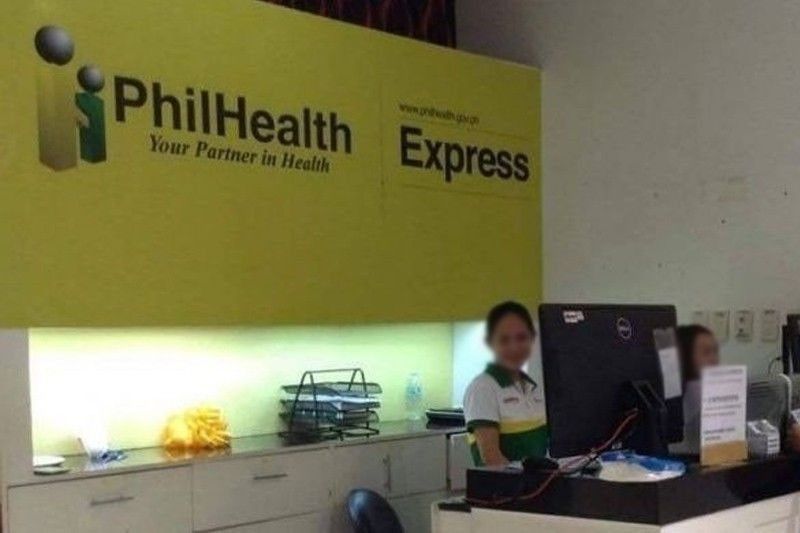 MANILA, Philippines — The Commission on Audit (COA) has recommended the filing of charges against erring officials of the Philippine Public Safety College over their failure to timely remit to the Philippine Health Insurance Corp. (PhilHealth) the premium contributions of PPSC cadets and employees from 2016 to 2021, resulting in accumulated penalties amounting to P38.23 million.
"We recommended that (the PPSC) management initiate the filing of the appropriate case to erring officers and/or employees," the COA said in its 2021 annual audit report on the PPSC.
The COA said its audit team's analysis of the PPSC's remittances to PhilHealth revealed that premium contributions for December 2016 to November 2020 totaling P38.598 million were only remitted in December 2020 and on various dates last year.
The audit body said the delayed remittances resulted in accumulated penalties amounting to P29.712 million.
It added that this is on top of additional P8.521 million in penalties that the PPSC incurred over delayed remittances of PhilHealth contributions for 2021.
The COA noted that as of Dec. 31 last year, the PPSC still had P1.415 million in unremitted premium contributions to PhilHealth.
The PPSC's book of accounts showed that of the unremitted amount, P1.379 million represents the contributions withheld from Philippine National Police Academy cadets while the rest of the amount was withheld from regular and contractual personnel.
Based on the PPSC's own investigation, the non-remittance of the PhilHealth contributions for several years was mainly due to the negligence of a job-order employee who was tasked to process the remittances, according to the COA.
"It was admitted by the concerned personnel that she failed to remit the premium contributions when the bank refused to accept the check payment, allegedly due to the implementation of the PhilHealth electronic filing system," the audit body said of the PPSC's investigation report.
"Accordingly, due to the complexities encountered brought about by the new system, she was not able to remit the premium contributions since then. Despite that, she consistently and regularly facilitated the preparation of the disbursement voucher and took possession of the checks, making it appear that the premium contribution was regularly remitted," it added.