CHR raises alarm over kidnap-slays
August 26, 2022 | 12:00am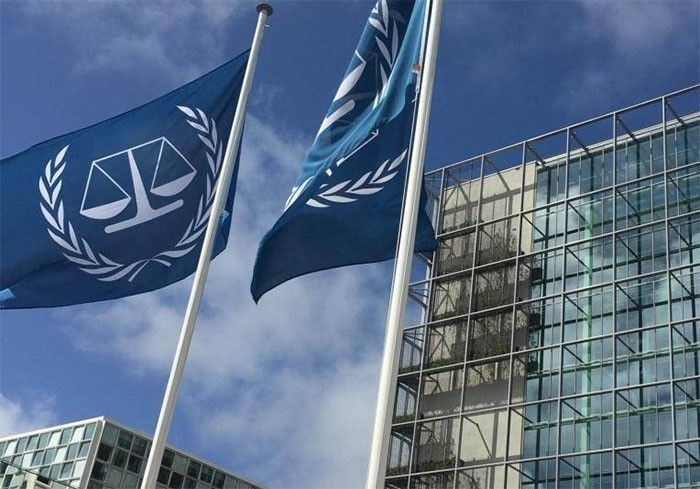 MANILA, Philippines — Recent abductions of women and young girls later turning up dead in the countryside are alarming the Commission on Human Rights (CHR) even as the Philippine National Police (PNP) points to numbers showing a decline in crime incidents.
"It is most concerning that the CHR has in recent weeks monitored an increase in abductions and incidents of gender-based violence (GBV) perpetrated against women and children and the increasing number of killings across different localities in the country," CHR Executive Director Jacqueline Ann de Guia said yesterday.
De Guia cited the killing of industrial engineer Princess Dianne Dayor, of Barangay Tikay, Malolos City, Bulacan, whose body was found last July 5 after being reported missing days earlier.
She cited the case of Josie Bonifacio, 40, of Barangay Quirino, who was found dead on Aug. 9, only several hours after she was declared missing by her husband.
She also pointed out how Jovelyn Galleno, who had been reported missing since Aug. 5, turned up dead last Tuesday.
De Guia cited the gruesome killings of two minors, both females – one aged seven in Laguna and the other 15 years old who was also raped in Bulacan.
"CHR condemn perpetrators behind these incidents and we re-echo our call in our previous statement, as is the call of Sen. Imee Marcos and Gabriela party-list group Rep. Arlene Brosas for law enforcers to immediately investigate and employ action in line with the government responsibility to protect women, children, and as duty-bearer under Republic Act No. 9710 or the Magna Carta of Women," De Guia said.
"This is increasingly important as more children return to school with the resumption of face-to-face classes," she added.
De Guia said that the CHR had already launched its own investigation in these recent killings.
Beyond the GBV cases, the CHR is equally concerned about the recent killings of a couple on their way to a court hearing in Quezon province, the shooting incident in Taguig City, the robbery and slaying of a 16-year-old scholar in Barangay Bulacao, Cebu City and the still unclear manner of deaths of the Tiamzon couple in a supposed military encounter.
"Taking into account the possibility of similar cases and continued GBV cases that may occur, CHR welcomes the announcements of the Department of Justice (DOJ) to look into these killings and the Department of the Interior and Local Government (DILG) action for heightened police visibility as a deterrent to crime," De Guia said.
"Government as duty-bearer has the responsibility to protect its citizens from harm, thus, CHR is hopeful that with the above-mentioned pronouncements by the DOJ and DILG will translate into tangible actions to deter crime and attain justice for victims through swift resolution of cases," she said.
But the PNP insists there is no reason for the public to be alarmed over the spate of crimes as the peace and order situation in the country remains stable. – Emmanuel Tupas