DOT vows to help LGUs, tour firms
August 14, 2022 | 12:00am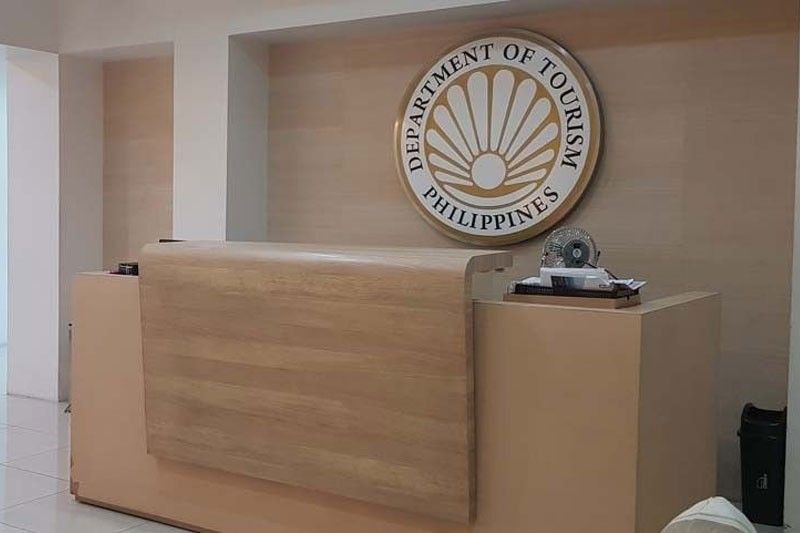 MANILA, Philippines — Local government units (LGUs) and tourism stakeholders can count on the Department of Tourism (DOT) to help in promoting local attractions, products and services to draw more visitors.
Tourism Secretary Christina Garcia-Frasco made this vow before some 400 members of the Philippine Tour Operators Association (Philtoa) last Wednesday as she continued her "listening tour."
In her speech at the Philtoa meeting, Frasco acknowledged the hardships of tour operators who lost tourists and suffered from business closures amid the lockdowns and travel bans brought about by the COVID-19 pandemic.
She commended them for their efforts to revive tourism in the country and gave assurance that the prospects for recovery "are really quite optimistic."
Frasco pledged that the DOT would give "equal attention" to local governments and tourism stakeholders for them to promote and offer tourism sites and products.
"My directive has been for both the (DOT) and the Tourism Promotions Board (TPB) to reach out as far as possible to all of our local government units and stakeholders that may not necessarily have received equal attention for promotion and marketing because it is indeed crucial and important to equalize promotions and marketing opportunities to be able to expand economic opportunity," she said.
In her statement, Philtoa president Fe Ablung-Yu said the organization is "looking forward to better years ahead as we work together with the DOT to promote our domestic destinations."
"We are here to work in cohesion to further promote the country with strong emphasis on our people, our safe and unique destinations towards inclusivity and sustainability," she added.