Over P1 roll back in oil prices next week
August 13, 2022 | 12:00am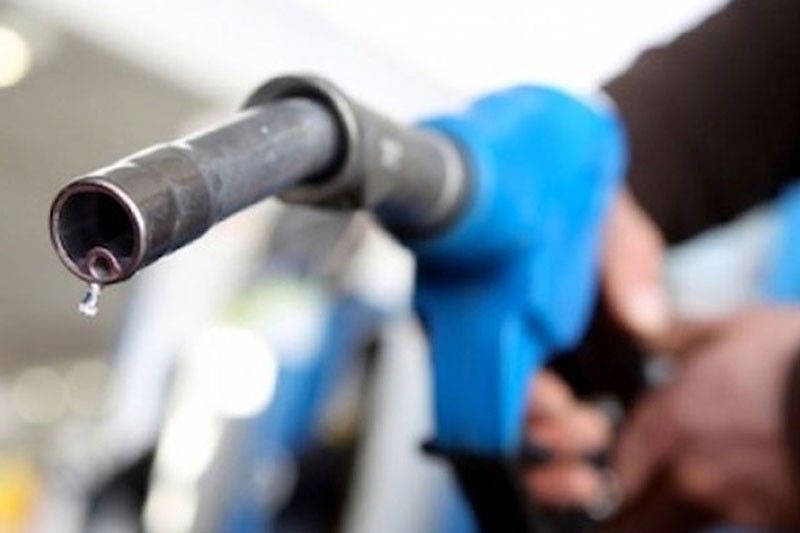 MANILA, Philippines — Another rollback in fuel prices is seen next week, with possible cuts of more than P1 per liter for diesel and less than P1 per liter for gasoline.
Oil industry players said there are indications of another reduction in pump prices coming which, if implemented, will be the seventh consecutive week for diesel and second straight for gasoline.
Philippine Petroleum Companies Association founding chairman Fernando Martinez said the latest trend points to a P2.02 per liter drop in diesel and P0.59 per liter for gasoline.
Cleanfuel, meanwhile, forecasts a slightly lower reduction for diesel at P1.80 per liter and almost the same level for gasoline with a P0.60 per liter decrease.
These estimates, however, are still subject to change and small adjustments depending on the closing price for the week's last day of trading, the sources said.
Last Tuesday, oil firms slashed prices of diesel by P2.20 per liter, gasoline by P2.10 per liter and kerosene by P2.55 per liter, reflecting the movements in the international oil market.
This resulted in year-to-date total adjustments of a net increase of P17.55 per liter for gasoline, P30.15 per liter for diesel and P24.75 per liter for kerosene, according to the Department of Energy.