Concepcion upbeat about economic recovery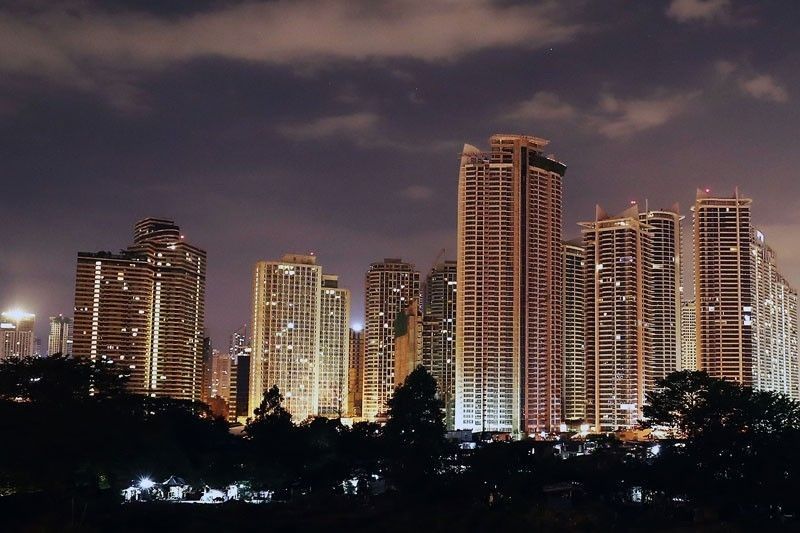 MANILA, Philippines — Domestic economic activity is expected to be back at pre-pandemic levels by the second half of the year, provided alert levels are not raised, presidential adviser for entrepreneurship and Go Negosyo founder Joey Concepcion said.
"We are moving forward," Concepcion said as he expressed optimism in the country's economic performance for the second half of the year.
The Philippine economy posted a stronger than expected 8.3 percent growth in the first quarter with the easing of mobility restrictions.
Metro Manila and several other areas remain under Alert Level 1 or the most relaxed classification.
"Consumer spending is up despite inflation," Concepcion said, as he noted businesses have shown resilience amid challenges such as the threat of new COVID variants and the Ukraine-Russia conflict that is pushing up commodity prices.
He said the new administration would have to focus on micro, small and medium enterprises in order to sustain the country's strong economic growth.
With COVID-19 vaccines now readily available, Concepcion said he believes the country's growth trajectory would be sustained even if there would be an increase in infections.
"I'm not so worried at this point because we still have lots of vaccines; we just need to implement and boost more," he said.
He said the Filipinos' high compliance with health rules like the wearing of face masks is seen to have helped keep the country at low risk for COVID.
Citing the findings of the OCTA Research Tugon ng Masa survey, he said more than half or 66 percent of the 2,400 respondents would still wear face masks even when COVID is brought under control.
"I believe masking will have to stay for some time until the virus simmers down and disappears," he said. "It will be important for our exit strategy."
With the elections over and given the challenge of convincing people to take their booster shots, he said local government units would need to put focus on vaccinations.
"That's why we're intensifying our Booster to the Max campaign and reminding people that the freedoms we enjoy today are because of vaccinations," he said.
He also made a renewed call to the Health Technology Assessment Council, an advisory body to the Department of Health, to adopt the guidelines of the US Centers for Disease Control and Prevention, which allow a second booster shot to be given to those 50 years and older.
"We have so many vaccines in stock and they will just go to waste if we don't remove the barriers," he said.
"Most of those in the 50 years and older category are our economic frontliners, and although infections may be muted for now, we have to protect them from infections and from the threat of long COVID," he added.