9 in 10 Filipinos see family planning fund important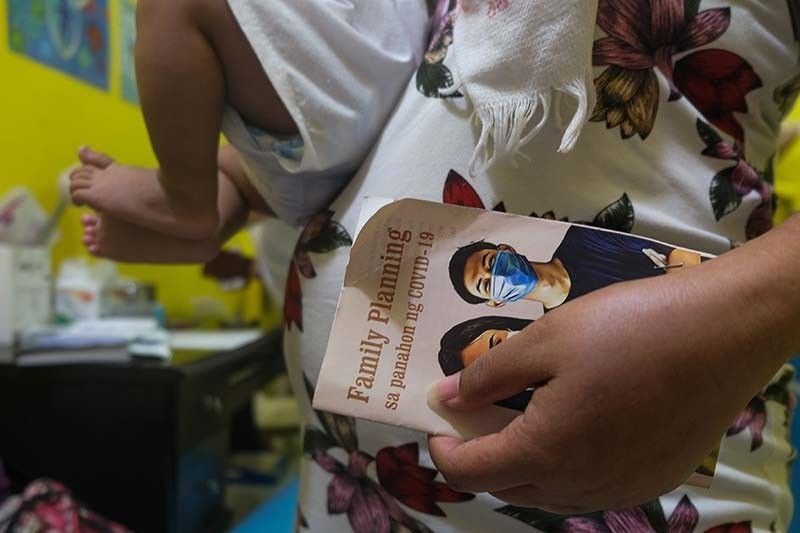 MANILA, Philippines — Almost nine in 10 Filipino adults believe it is important for the government to allocate adequate public funding for modern methods of family planning, a March 2022 Pulse Asia survey showed.
The survey, released by the Philippine Legislators' Committee on Population and Development (PLCPD), showed that 88 percent of the respondents said it is important that the government "allocates funds for modern methods of family planning, such as pills, IUD, ligation, condom, vasectomy."
The study also stated that the majority of respondents across geographic areas, particularly in Metro Manila (60 percent), the Visayas (55 percent) and Mindanao (63 percent), and across socioeconomic classes (53 to 61 percent) consider funding for family planning to be "very important."
Public sentiment on the allocation of government funds for modern methods of family planning remains basically unchanged between February 2016 and March 2022, both at the national level and in the various survey subgroupings.
In the latest survey, almost all or 97 to 99 percent of the respondents from the Cordillera Administrative Region (CAR), Eastern Visayas (Region 8), Davao (Region 11) and Caraga (Region 13), and among members of the Iglesia ni Cristo (INC) and Warays (people speaking the native language in Samar, eastern Leyte and Biliran islands) find public funding for family planning to be important.
"The results of this survey confirm our call on the government for adequate funding for modern family planning should be among the top priorities when it comes to crafting the national budget," said PLCPD executive director Romeo Dongeto.
Female leadership
The survey also showed that a great majority of Filipino adults agree that men and women are equally capable of taking leadership roles such as heading organizations, government agencies and the country.
For 84 percent of Filipino adults, men and women are equally capable of taking on leadership roles.
This view is upheld across geographical areas and classes by 80 to 86 percent and 77 to 85 percent, respectively.
The survey stated that only eight percent of Filipino adults either disagree with this opinion or are undecided on the matter.
"The Filipino nation has gone through great strides in ensuring the equal status of women with that of men in leadership," said Dongeto.
"Through landmark laws and programs such as the Magna Carta of Women and the Reproductive Health Law, we have managed to close gender gaps in various areas, such as in education. But we know more needs to be done," he added.