Philippines OKs Sinopharm, Sputnik Light as COVID-19 vaccine booster
January 28, 2022 | 4:53pm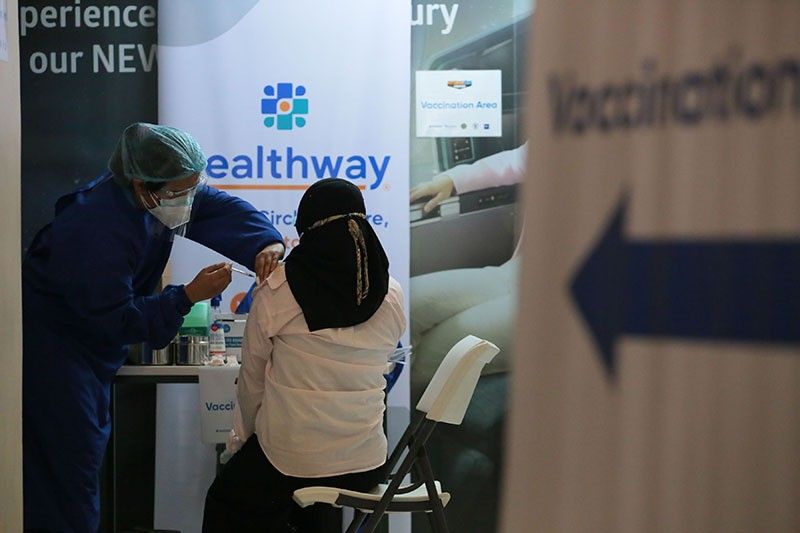 MANILA, Philippines — Individuals fully vaccinated with the COVID-19 vaccine developed by Chinese firm Sinopharm may now receive booster shot, the Department of Health announced Friday.
In a briefing, DOH Undersecretary Maria Rosario Vergeire said those who got Sinopharm for their primary series can receive the same brand, AstraZeneca, Pfizer, and Moderna for their booster.
Vergeire also announced that Sputnik Light, the single-dose version of the jab made by Russia's Gamaleya Research Institute, was authorized to be used as booster for those who got AstraZeneca, Moderna, Pfizer, and Sinovac shots.
The Sinopharm and Sputnik jabs, however, cannot be administered as booster for pregnant women and lactating mothers.
Currently, only individuals aged 18 and above may get booster.
Latest government data showed that 58.4 million Filipinos have completed vaccination against COVID-19, while 60.2 million people have received partial protection. Meanwhile, over seven million people have gotten booster shot.
According to a survey released by the Social Weather Stations Thursday, four out of five vaccinated Filipinos were willing to get booster dose.
The Philippines has reported more than 3.4 million COVID-19 cases since the start of the pandemic, including over 53,000 deaths.