Task force backs arming of journalists
January 23, 2022 | 12:00am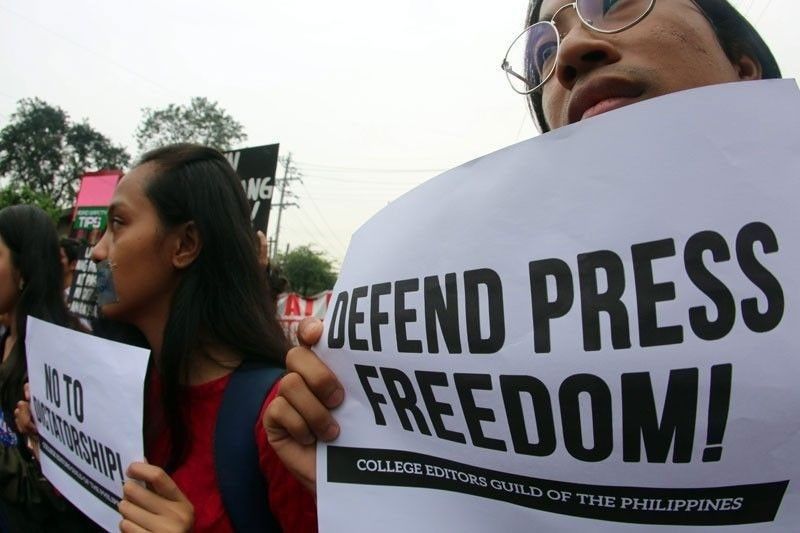 MANILA, Philippines — The Presidential Task Force on Media Security (PTFoMS) is backing the decision of some members of media organizations to arm themselves as protection against threats.
"If pressed against the wall, we need to fight back because that's the natural instinct of a person," PTFoMS executive director Joel Egco said during the virtual launching of the Media Security Vanguards yesterday.
He, however, pointed out that firearms should only be used in self defense.
Egco made the statement after the New York-based Committee to Protect Journalists (CPJ) reported that the Philippines remains one of the deadliest countries for journalists in the world.
In its latest report, the CPJ said two of 27 journalists killed last year were Filipinos, adding that it is still investigating if the killing of journalist Orlando Dinoy on Oct. 30 was related to his work.
As far as Egco is concerned, the PTFoMS has been successful in addressing killings and other forms of violence against journalists.
He said the PTFoMS had requested the Commission on Elections for a meeting to discuss exempting media workers from the gun ban during the election period.
Another option is for journalists to individually request for an exemption from the gun ban.