Eleazar backs paid quarantine leave, ayuda for SME workers
January 20, 2022 | 12:00am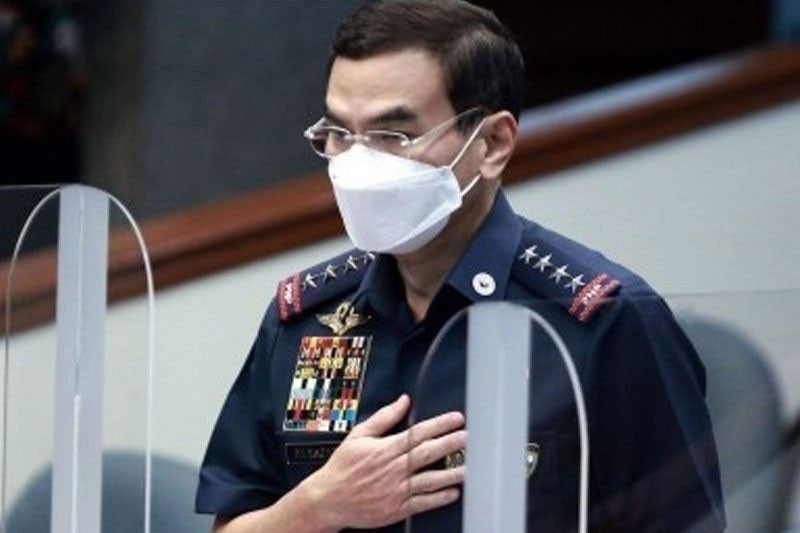 MANILA, Philippines — Senatorial aspirant Guillermo Eleazar is backing a proposal to provide paid quarantine leave but is urging the government to consider ayuda (aid) for COVID-afflicted workers of small and medium enterprises.
Eleazar said the government should do its share in assisting workers who are under quarantine and isolation, especially those in small and medium companies severely affected by the pandemic.
"It's easy to say to give paid isolation and quarantine leaves to employees, but we need to weigh the capability of employers, especially those who have small businesses, to do it," he said in Filipino.
The former police chief was reacting to the Department of Labor and Employment's move urging private companies to provide paid quarantine leave for workers infected with COVID-19.
Labor Secretary Silvestre Bello III asked companies to create a program that would allow COVID-hit workers to undergo home quarantine or isolation if ever they get infected or exposed to a positive individual.
While under home quarantine or isolation, workers should still be paid through the special leave benefit for COVID-19, Bello said.
Eleazar stressed that cash assistance or other forms of ayuda to the family of workers under quarantine or isolation may be made in coordination with local government units.