Total new cases at 16-month low
November 30, 2021 | 12:00am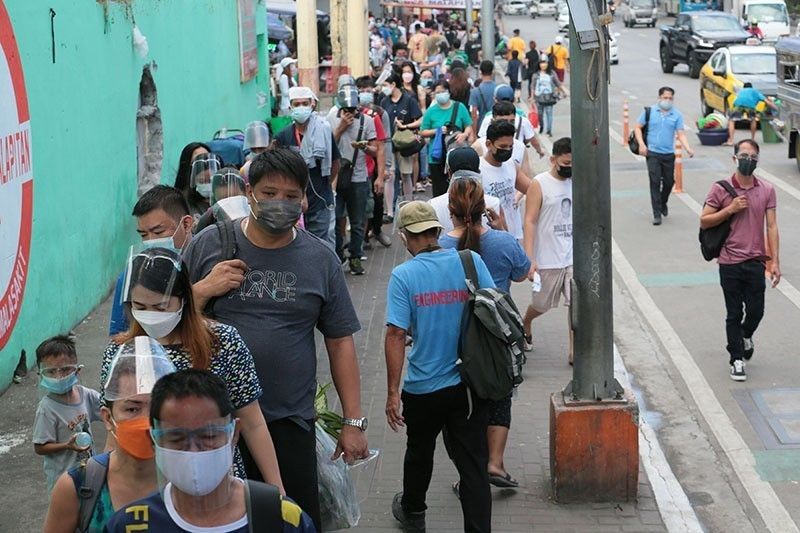 MANILA, Philippines — The Philippines yesterday logged its lowest singe-day tally for new COVID-19 cases since July 2020 at 665 cases, data from the Department of Health (DOH) showed.
Based on the DOH case bulletin, there are 665 new cases of COVID-19, bringing the overall tally to 2,832,375.
This is the lowest since July 14, 2020 when 634 cases were documented.
Data showed there were 16,289 active cases, representing 0.6 percent of all cases.
The DOH said there were 141 new deaths, raising the death toll to 48,501. The case fatality rate is pegged at 1.71.
On the other hand, 993 COVID-19 patients recovered, bringing the number of recoveries to 2,767,585.