House sends P5.02 trillion budget for 2022 to Senate
October 28, 2021 | 12:00am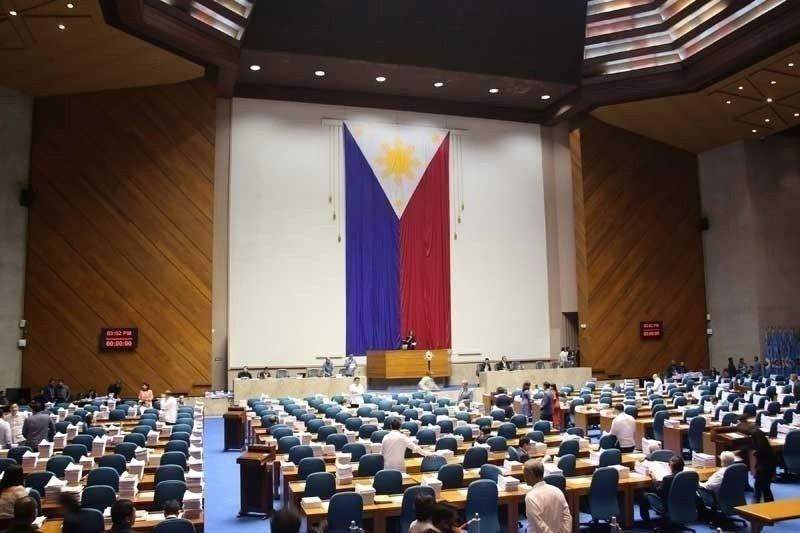 MANILA, Philippines — The House of Representatives on Monday sent to the Senate for its concurrence the proposed P5.024-trillion national budget for 2022, ahead of the original schedule as the government tries to have it approved before the year ends.
"In line with our commitment to ensure the timely enactment of next year's national budget, we have transmitted to the Senate the 2022 GAB duly approved by the House ahead of schedule," Speaker Lord Allan Velasco said yesterday.
Velasco said the printed copies of the House-approved 2022 General Appropriations Bill (GAB) were sent to the Senate two days ahead of the Oct. 27 target date set by the lower chamber.
"In doing so, we hope to give our senators reasonable time to scrutinize and pass their own version of the GAB as we look forward to the bicameral conference where we can thresh out and reconcile the differing provisions of the House and Senate versions," he said.
Velasco said with this development, Congress is on schedule to send the all-important budget measure to President Duterte for his signature by December.
As the economy gradually moves toward full reopening, Velasco said he was "extremely hopeful that the proposed P5.024-trillion national budget would help propel the Philippine economy to a strong recovery starting 2022."
He said the importance of enacting the national budget before the start of the fiscal year on Jan. 1, 2022 cannot be overstated.
"We cannot afford a reenacted budget, which is expected to dampen the country's recovery from the crisis. A reenacted budget will definitely ruin our efforts to build back better and deliver much-needed services for our kababayans amid the pandemic," Velasco said.
Marathon deliberations at the House on the proposed spending bill sought to prevent a reenacted budget like in 2019, wherein lawmakers fought each other over district allocations.
A few months of 2019 became victim of a reenacted budget as a result of the ouster of former speaker Pantaleon Alvarez the year previous and former president and Pampanga Rep. Gloria Arroyo was installed by her House colleagues.
Allies of both Arroyo and Alvarez were constantly at loggerheads, jeopardizing the 2019 budget.
During the budget hearing for the P242-billion budget of the Department of Health for 2022, Quezon Rep. Helen Tan said the briefing is intended to "facilitate the expeditious approval" of the total P5.024-trillion national budget for next year.
"The pandemic war chest for next year – the fourth in terms of expenditure priorities – stands on one of the three main pillars of the budget philosophy articulated by President Duterte in his budget message, which is building resilience amidst the pandemic," she said.