More than 1 million Pfizer vaccine doses arrive
October 24, 2021 | 12:00am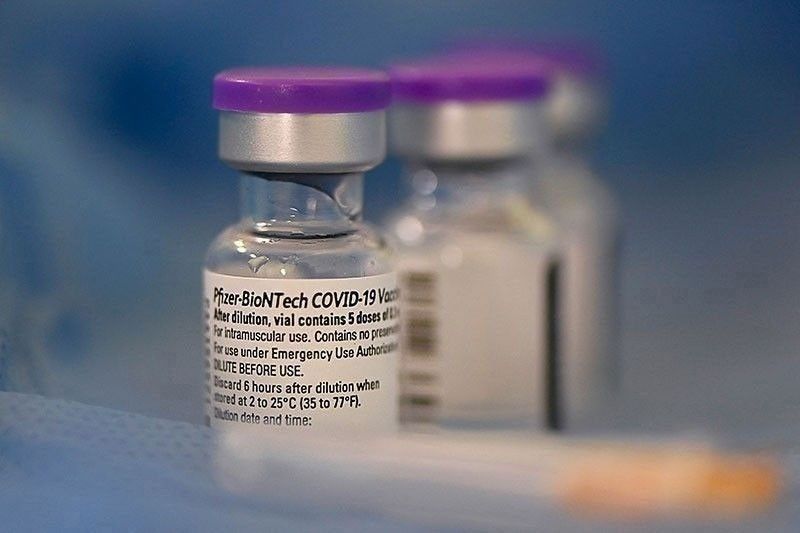 MANILA, Philippines — More than one million doses of Pfizer vaccines arrived in the country on Friday night from the COVAX Facility.
At least 813,150 doses in 140 thermal boxes part of the 914,940 doses that were flown by Air Hong Kong to the Ninoy Aquino International Airport (NAIA) Terminal 3 were transported to a cold storage facility in the National Capital Region.
The remaining 101,790 doses were flown to Davao City yesterday on board the Philippine Airlines.
A separate shipment of 101,790 doses was flown directly to Cebu.
This afternoon, Philippine Airlines is expected to transport three million doses of China-made Sinovac vaccines from Beijing. Of the total, two million were procured by the government while the remaining one million was donated by the Chinese government.