Go Negosyo partners with OCTA Research
October 20, 2021 | 12:00am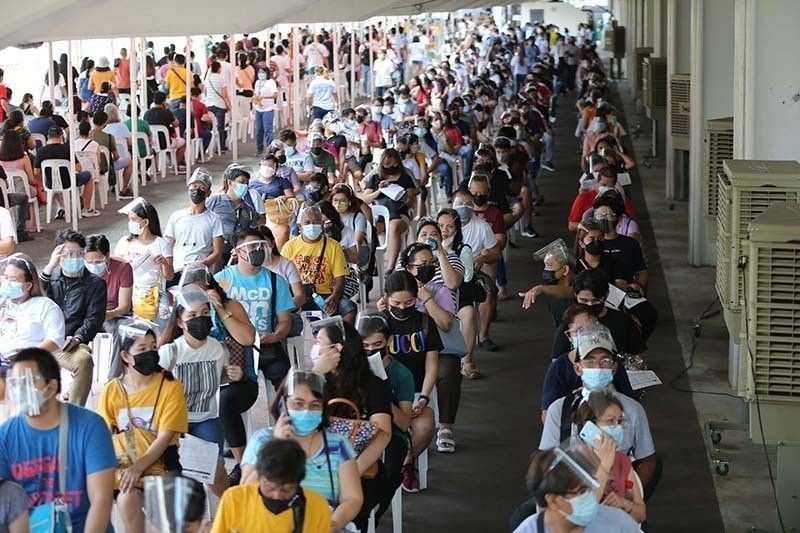 MANILA, Philippines — Go Negosyo has partnered with OCTA Research to serve as an advisory team to recommend ways and preparations for the safe reopening of the economy.
Under the memorandum of understanding signed by presidential adviser for entrepreneurship and Go Negosyo founder Joey Concepcion and OCTA Research president Ranjit Rye, OCTA Research would provide advice to the group on data analysis of COVID-19 cases, hospital utilization, vaccination data and other related items.
The parties would also work together in crafting strategy and proposals for the reopening of the economy based on data and science.
"For several weeks, Go Negosyo and OCTA Research have partnered in providing valuable and useful COVID-19 data for the perusal and consideration of both government and private stakeholders," the two groups said in a joint statement.
"Our joint effort resulted in various wins for the private sector and other business industries, including the downgrading of Metro Manila to Alert Level 3," the groups added.
Recently, Concepcion and OCTA Research fellows led by Fr. Nicanor Austriaco met with the Department of Health to discuss a proposal to have a more scientific and transparent means of determining the alert level to be implemented in Metro Manila.
"We propose to link alert levels to percentage of total active cases in the National Capital Region (NCR) that require hospitalization," Austriaco said.
His recommendation is based on his analysis of the critical threshold level of active cases in the NCR.
OCTA Research fellow Guido David also presented a scoring system based on the average daily attack date, health care utilization rate, positivity rate and reproduction numbers which can serve as basis to determine risk level.
It was also proposed that the fully vaccinated population be a metric in the alert system level.
Given the current downward trend of COVID-19 cases, OCTA Research earlier said placing Metro Manila under Alert Level 2 starting next month is possible.
Metro Manila is under Alert Level 3 until the end of the month.
Concepcion has been pushing for more capacity for businesses for the last quarter of the year when consumer spending is strong, to help enterprises recoup losses from the pandemic-induced lockdowns and gain momentum next year.