Initial Pharmally probe report set for release
October 17, 2021 | 12:00am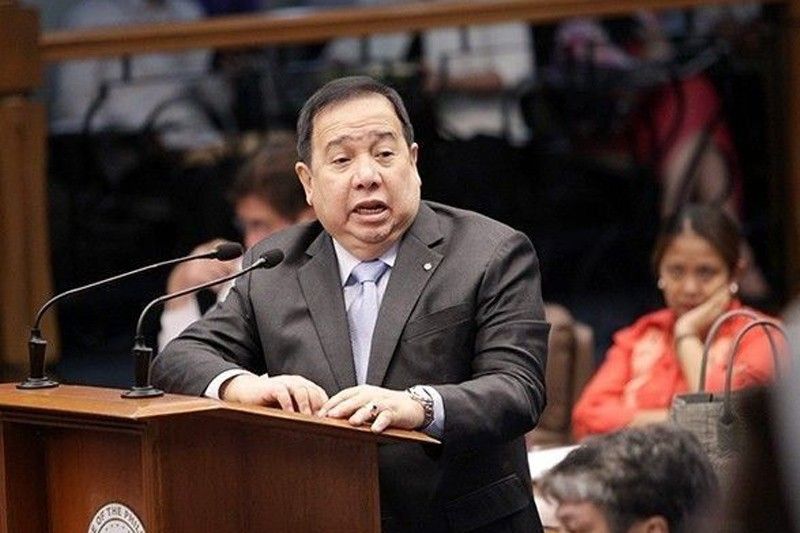 MANILA, Philippines — The Senate Blue Ribbon committee will release this week the initial result of its investigation into the questionable multibillion-peso deal between Pharmally Pharmaceutical Corp. and the Procurement Service of the Department of Budget Management (PS-DBM).
The committee, which conducted hearings on the deal, would determine the specific participation of each individual in the alleged overpriced procurement of face masks and face shields, panel chairman Sen. Richard Gordon said.
"What's the result of the investigation? Since it's comprehensive, it has made clear what has been committed and who should be held accountable for violation of the procurement law – and who has masterminded it," he said in Filipino in an interview over radio dwIZ.
"How those things happened (we will find out) after the report. We don't want to be sounding partisan. What we've gathered – that's what will come out," Gordon added.
He said the committee is set to resume hearing on the Pharmally controversy on Tuesday. He said the panel expects other Pharmally officials and personnel to attend.
"We will call other people at the Pharmally, the ones we call who didn't show up. Many of them are hiding, like Jayson Uson from Davao, who is president of Michael Yang's companies," said Gordon. Yang had served as President Duterte's economic adviser.
He added that they would also try to determine why the Department of Health (DOH) opted to transfer the money intended for the purchase of pandemic supplies to PS-DBM.
"Why did (DOH Secretary Francisco) Duque transfer the money, who gave the order and how was it done, and why is everyone in PS-DBM casual employee who could easily be removed if deemed uncooperative? It's very important for the people to know this," Gordon said.
He said the Blue Ribbon panel is set call one Rose Nono, Yang's staff, and a certain Cruz. He did not give details.
The Blue Ribbon committee chairman said Yang failed to explain some claims in his testimony, like the source of the money he used for constructing a huge building.
"And…how did he get a permanent visa? He didn't want to answer," Gordon said, referring to Yang.
He also pointed out that the Bureau of Customs has yet to reply to the committee's inquiry into whether Pharmally officials paid the necessary taxes for their luxury cars.
He also welcomed the pronouncement of Duque that the President should not really stop Cabinet members from attending the hearing on Pharmally.