Comelec sees yearend ruling on PDP-Laban rift
October 16, 2021 | 12:00am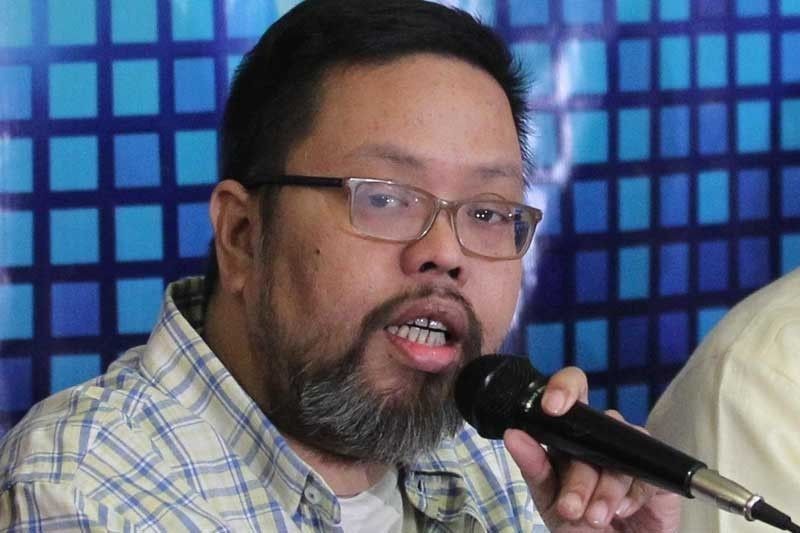 MANILA, Philippines — The Commission on Elections (Comelec) may release its decision on the petition of the Partido Demokratiko Pilipino-Lakas ng Bayan (PDP-Laban) faction led by Energy Secretary Alfonso Cusi questioning the legitimacy of the faction of Senators Manny Pacquiao and Aquilino Pimentel III before the year ends.
"This is expected around December 2021," Comelec spokesman James Jimenez revealed in a Viber message to reporters yesterday.
Although the clerk of the commission confirmed that the Comelec heard on Thursday the party's leadership issues, no details were provided as this type of decision "will only be released to parties involved."
Sen. Bong Go, the PDP-Laban Cusi faction standard bearer, was not available for comment.
Pimentel also did not respond when asked about the en banc hearing, but posted on his official Twitter account @senkokopimentel that there was "great arguments from the legitimate PDP-Laban's counsel."
Lawyer Christopher Lim is the counsel of the PDP-Laban Pacquiao-Pimentel faction.
The Cusi faction filed a petition last month to ask the Comelec to declare Pacquiao and Pimentel as illegal representatives of the party as they are allegedly "usurping party authority and pretending to be representatives" of the party.
Before the hearing, Comelec gave the Pacquiao-Pimentel faction five days to comment on the petition, furnish them a copy of it and ordered them to send four copies to the poll body's clerk office in Intramuros, Manila.
While the Comelec has yet to decide on the PDP-Laban leadership issues, Pacquiao has filed his certificate of candidacy for president on Oct. 1 under the Probinsya Muna Development Initiative party.