TikTok priest makes rounds online
October 15, 2021 | 12:00am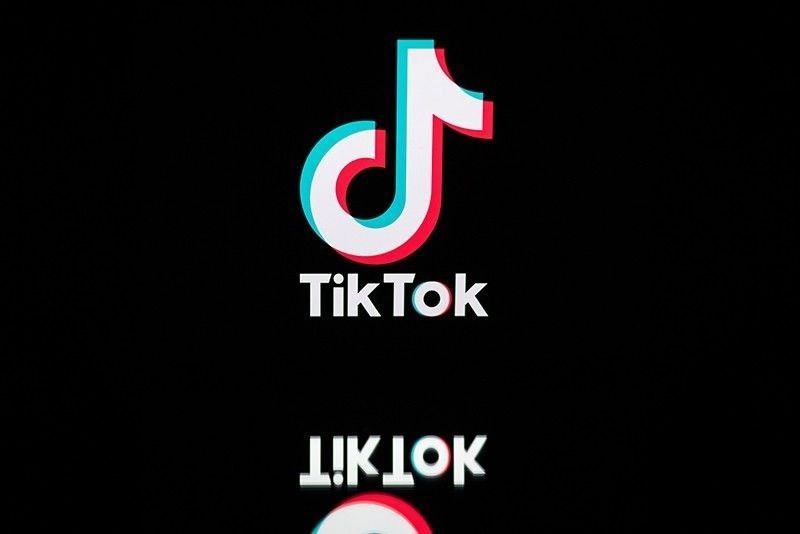 MANILA, Philippines — While most religious leaders are using the video-sharing app TikTok to spread the good news of the Lord, a Catholic priest from Sultan Kudarat is using it to share trendy K-pop dance moves.
In one of his TikTok videos, Fr. Weng Pelingon, assistant parish priest of San Pedro Calungsod Parish in Sultan Kudarat, said he has gotten the nod from his archbishop to do some dance covers as a way of inspiring the youth and getting some exercise.
Most of his dance covers are of that of K-pop girl group Black Pink, Twice and the popular BTS.
"My archbishop has not prevented me from doing this. Through other priests, he saw that I have been posting these dance covers on my personal Facebook page. And he knows that I am using the platform for posting my dance covers," he said partly in Filipino.
He added that dancing has helped him in dealing with a medical condition that requires physical exercise and that this has kept him healthy.
Pelingon emphasized that he ensures his responsibilities in the parish and the Church are not compromised as he urged the youth and kids at heart to spend most of their time doing the things they love.
"Share your creativity and we can also serve God by sharing and developing our talents. Let us not deny the chance to share and develop the talents that are given to us. I hope this will encourage you," he said.
Aside from dance covers, Pelingon shared some clips of his voice talents and doing some trendy short challenges on TikTok. Pelingon now has 3,842 followers on TikTok, garnering a total of more than 75,600 likes for his various videos posted on the app.
Former Catholic Bishops' Conference of the Philippines (CBCP) president and Lingayen-Dagupan Archbishop Socrates Villegas has also opened his TikTok channel to spread the word of the Lord.