Stop sale of text blasters, online shop platforms told
October 14, 2021 | 12:00am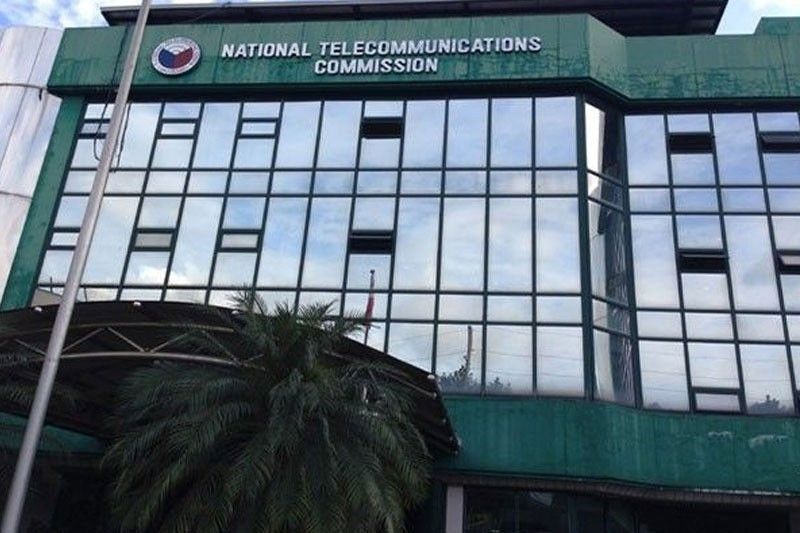 MANILA, Philippines — The National Telecommunications Commission (NTC) has issued show cause orders to Facebook Philippines, Shopee Philippines and Lazada E-Services Philippines Inc. for the sale of text blaster machines in their respective shopping platforms.
The NTC yesterday said it has not authorized the importation, manufacture, sale and distribution of these SMS blast machines and similar equipment which were found being sold in Facebook Marketplace as well as in Shopee and Lazada.
The NTC has ordered the companies to cease and desist from selling the products, as well as similar equipment regulated by the commission.
Any sale of such equipment, it said, appears to violate Republic Act 3846 or "The Radio Control Law," as well as various rules and regulations such as NTC Memorandum Order 01-02-2013 entitled "Prohibition of Portable Cellular Mobile Repeater and Portable Cellsite Equipment."
Facebook, Shopee and Lazada were directed to appear before the NTC on Oct. 27 and explain in writing within 15 days from receipt of the order why they should not be held liable for violations, as well as subject the violative products to confiscation or forfeiture.
"Failure to answer within the period herein granted shall be considered waiver of the right of respondent to be heard and the Commission shall render judgement as the law and evidence may warrant," the NTC said.
The NTC last week ordered an investigation of the emergency text blasts received by some phone users which advertised the presidential bid of former senator Ferdinand Marcos Jr.
NTC deputy commissioner Edgardo Cabarios earlier said the emergency alert texts were likely sent from illegally acquired portable cell sites.
Portable cell sites are used during emergencies, disasters or when communications are down, to send information via text.
Cabarios said only the National Disaster Risk Reduction and Management Council or agencies authorized by the NDRRMC are allowed to acquire and use these portable cell sites.