Lacson to pursue zero-budgeting system to help communities
October 10, 2021 | 12:00am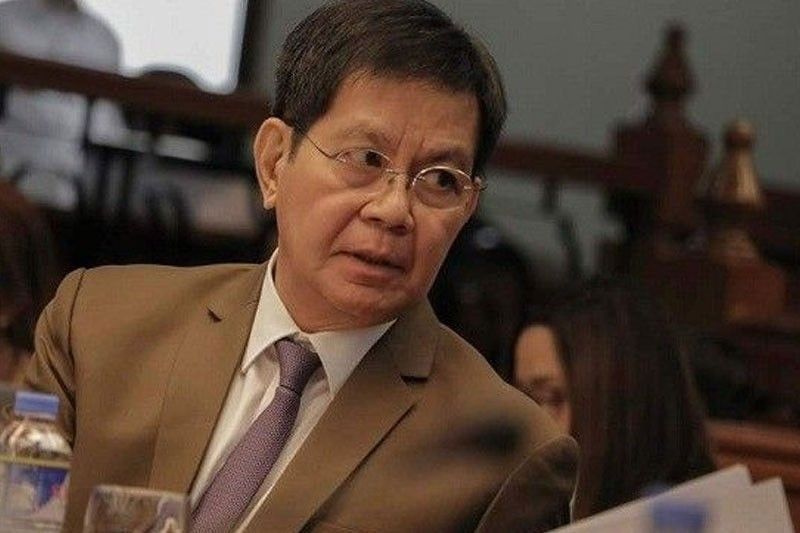 MANILA, Philippines — Sen. Panfilo Lacson yesterday vowed to pursue a zero-based budgeting system in the government if he wins the presidential race in 2022.
Lacson said the system would give government agencies some degree of flexibility when spending taxpayers' money.
"Zero-based budgeting is a method of financial planning in which all expenses must be justified for each new fiscal period. It is the same process applied by leaders of most successful private corporations," he said.
Lacson, Partido Reporma chairman and standard-bearer, said reforming the national budget process would redound to the development of remote villages and municipalities.
"This is to avoid future incidences of wasting public funds because of unused appropriations or underspending that could reach to over P400 billion because most agencies under the executive branch have been operating with a budget ceiling," he added.
Lacson said budget ceilings are imposed by the Development Budget Coordination Committee (DBCC) under the Department of Budget and Management, which often neglect the needs of smaller communities when they submit the National Expenditure Program.
"We have observed that for so many years – and I am driven (to address this concern) because year-in, year-out, I like to go over and scrutinize the national budget – a lot of money is being wasted under the General Appropriations Act," Lacson said.
"For example, the Department of Public Works and Highways receives P600 billion to spend for the next year. You work within that budget ceiling. To me, that's wrong. When you impose a budget ceiling, the planning will be done in haste. That should not be our approach," he said.
Lacson said he would encourage more citizens through their barangay officials to participate in their local development councils, all the way to the regional chapters of DBCC so they can propose useful projects that can be included in the national budget.
This way, the system would be more organized and irregularities over the practice of budget insertions would be addressed. Budget insertions earned a bad reputation as some corrupt politicians exploited this process to steal public funds through private contractors, he said.