Philippines sees 10,670 more COVID-19 cases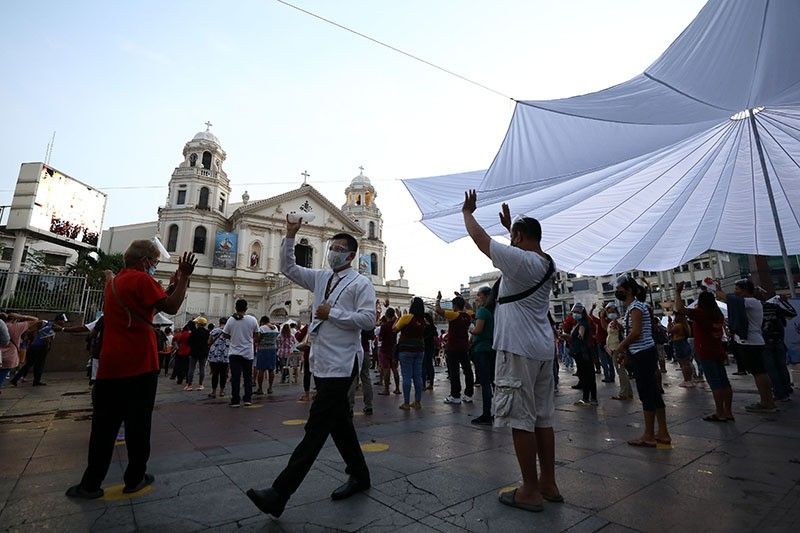 MANILA, Philippines — Health authorities on Friday logged 10,670 more coronavirus cases to bring the Philippines' caseload to 2,643,494.
DOH said two laboratories did not submit screening results. The agency also added 104 deaths from October 5 and 6 after no fatalities were reported on the said days due to technical issues.
Active cases: 118,203 or 4.5% of the total


Recoveries: 7,691 bringing the number to 2,486,059


Deaths: 191, or now 39,232 overall
Updated protocols for 'green, yellow' list countries
The pandemic task force approved a shorter facility-based quarantine period for travelers from countries in the government's yellow and green lists.


The Philippines received 2.1 million more doses of Moderna's COVID-19 vaccine along with 661,000 doses of AstraZeneca.


The United Nations scored wealthy countries' move to begin administering COVID-19 booster shots, calling it "immoral and stupid" that prevents access of the jabs to poorer nations.