PHAPI: Severe, critical COVID-19 cases increasing
October 2, 2021 | 12:00am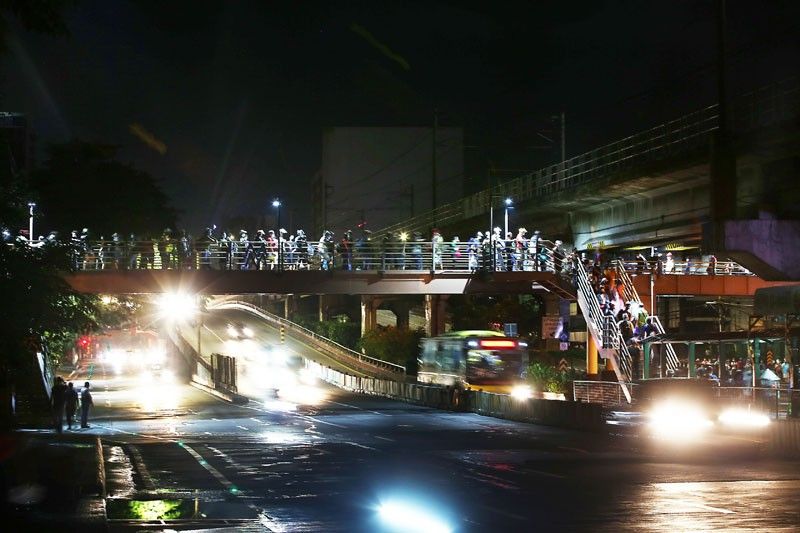 MANILA, Philippines — Severe and critical cases of COVID-19 have increased, the head of the Private Hospitals Association of the Philippines Inc. (PHAPI) reported Thursday night.
In an interview with "The Chiefs" on One News, PHAPi president Jose Rene de Grano cited data from the Department of Health (DOH) that show more COVID-19 patients are in severe and critical condition.
"You will note that mild and asymptomatic (cases) went down… at 95 to 96 percent… now it's 93 percent (of all cases).
Severe and critical cases are increasing," he said, referring to DOH data as of Sept. 24.
Based on DOH definitions, asymptomatic cases pertain to those who do not manifest symptoms of COVID-19. Mild cases, on the other hand, refer to patients with mild symptoms and stable vital signs and often not admitted to a treatment facility, "unless the patient belongs to high-risk subgroups or has comorbidities."
Patients are considered as severe cases if they have clinical signs of severe pneumonia or severe acute respiratory infections.
Critical cases pertain to patients with impending or ongoing respiratory failure, in need of mechanical ventilators or with evidence of end-organ damage or with septic shock.
De Grano said 70 percent of individuals who developed severe and critical COVID-19 are unvaccinated.
Asked by The STAR, he pointed out that having more severe and critical patients is a cause of concern because this could eventually lead to the overwhelming of health facilities.
He added the hospitals are still considered full primarily due to the limited number of health care workers that will take care of COVID-19 patients.