Senate approves Maynilad, Manila Water franchise bills
September 29, 2021 | 12:00am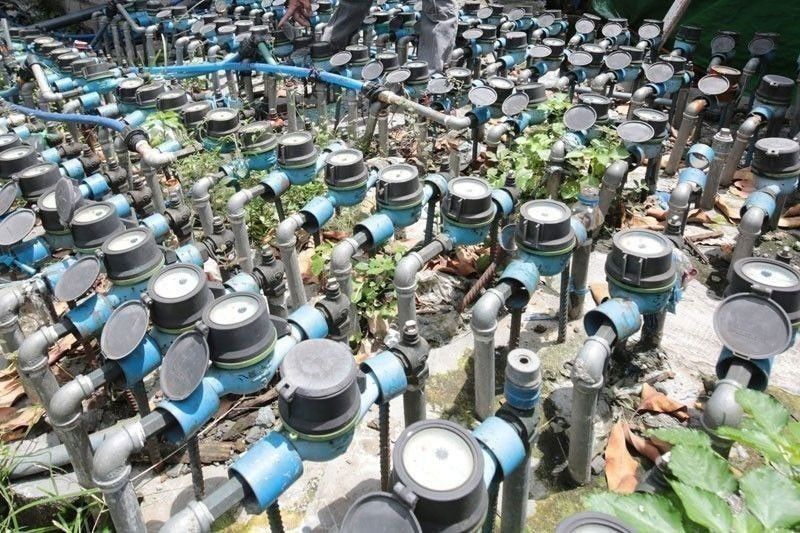 MANILA, Philippines — The Senate has approved on third and final reading the renewal of the 25-year franchises of water concessionaires Manila Water Co. Inc. and Maynilad Water Services Inc.
With 23 affirmative votes and no abstention cast during the plenary session on Monday, the two water companies were granted a 25-year franchise where Maynilad Water Services Inc. shall retain its services in the west zone of Metro Manila and the province of Cavite under House Bill 9422, while Manila Water Co. Inc. shall continue to provide its services in the east zone of Metro Manila and the province of Rizal under HB 9423.
"In the next 25 years, we must challenge our water concessionaires to be able to provide better water services in the new normal with clear long-term goals and short-term targets that would address water scarcity," said Sen. Grace Poe, chair of the Senate committee on public services that deliberated on the applications.
Since both water concessionaires were granted concession agreements for water and sewerage services back in 1997, the new agreement includes amendments that set higher expectations for water service providers, she said.
One of the amendments requires the concessionaires to submit a completion plan for the establishment and operation of water, sewerage and sanitation projects covering a period until 2037 that includes five-year completion targets, with the end goal of achieving 100 percent combined sewerage and sanitation coverage.
Other amendments introduced in the agreement mandates the concessionaires to institute mechanisms that will facilitate consultation with stakeholders on their services and create employment opportunities that prioritize the residents of the area where the concessionaire operates.
The Revised Concession Agreement also includes a tariff freeze until December 2022, where the National Capital Region would not experience an increase in water rates until next year.