DFA to open more passport processing sites
September 26, 2021 | 12:00am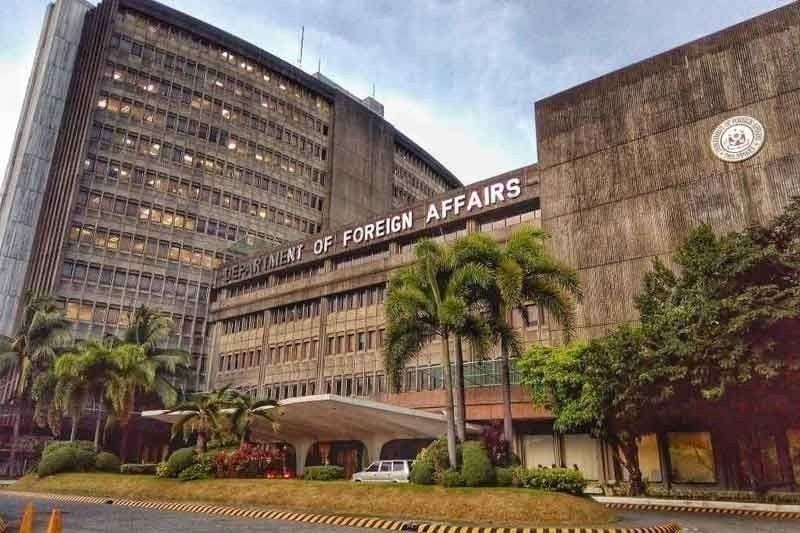 MANILA, Philippines — The Department of Foreign Affairs (DFA) will open more processing sites to address the current backlog in passport applications.
In a statement, the agency said it hopes to open 17 temporary offsite passport services facilities across the country before the end of the year.
These include two additional sites in Metro Manila, as well as in Cebu City, Davao City, San Pedro in Laguna and Lipa in Batangas.
During a press briefing on Friday, DFA Assistant Secretary Senen Mangalile said the agency was able to process only 1.7 million passport applications last year due to the pandemic, down from the four million in 2019.
Another 1.7 million have been processed as of August this year.
According to Mangalile, the drop in the number was due to COVID-19 protocols and the significant reduction of on-site personnel following a spate of COVID-19 positive cases among members of its staff.
The agency said passport appointment slots for October to December have not been loaded to the system, pending adjustments to secure it against enterprising groups or individuals who sell passport slots on social media.
It warned the public against those asking for payment to secure an appointment, noting that appointments are free and may only be booked online using the DFA's official website.
On Friday, the DFA also announced the relocation of its passport releasing services from the Aseana Business Park in Parañaque City to the nearby DoubleDragon Plaza in Pasay City to make the process more convenient for applicants.
Among those that must be picked up were over 3,000 passports that the previous courier service provider could not deliver because of erroneous addresses or the lack of authorization letters from applicants who were not present at the delivery address.
The DFA maintained that passport applications normally adhere to the turn-around time of 12 working days from the date of biometrics capture, noting that the delay in some applications was due to errors in applicants' personal information.
"Over 26,000 such applications were received by the Department since July, which they have been able to trim down to 17,000 despite a spike in COVID-19 cases among its ranks," said the agency.
It urged the public to ensure accuracy of their personal information, warning that those with errors on their forms will be required to return for another appointment.
Overseas Filipino workers urgently requiring passport issuance may avail of the DFA's courtesy lane.