Marawi-born jurist named to SC
September 15, 2021 | 12:00am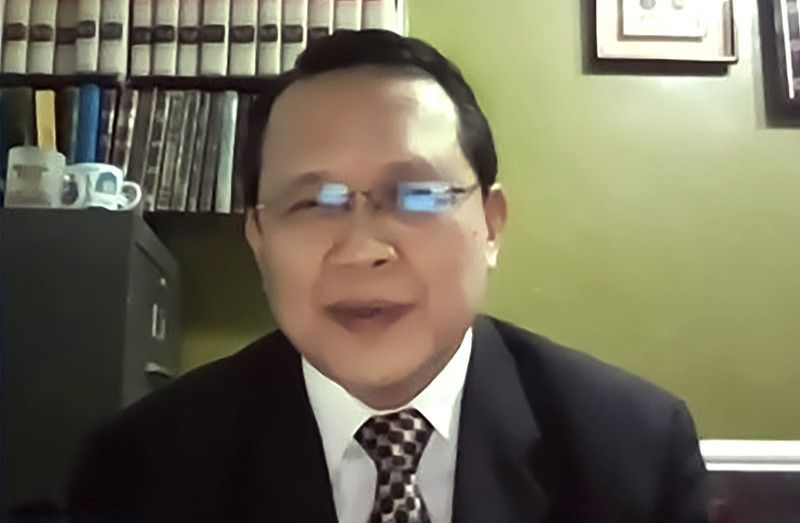 MANILA, Philippines — President Duterte has appointed Court of Appeals (CA) Associate Justice Japar Dimaampao as the newest associate justice of the Supreme Court (SC).
In a letter dated July 2 but received by the SC yesterday, Executive Secretary Salvador Medialdea informed Chief Justice Alexander Gesmundo of Dimaampao's appointment.
Medialdea asked the SC to furnish Dimaampao his appointment letter within seven days upon receipt of the letter.
The 57-year-old Dimaampao, a native of Marawi City, fills in for the SC vacancy created when then Associate Justice Gesmundo was promoted to Chief Justice last April 5.
Dimaampao is the second Muslim justice who would be sitting in the SC. The first Muslim SC associate justice was Abdulwahid Bidin, who was appointed by former president Corazon Aquino to the High Court and served from Jan. 12, 1987 until April 7, 1995.
In the more than five years of his presidency, Duterte has appointed close to 20 justices to the SC.