Philippines reports 16,313 more COVID-19 cases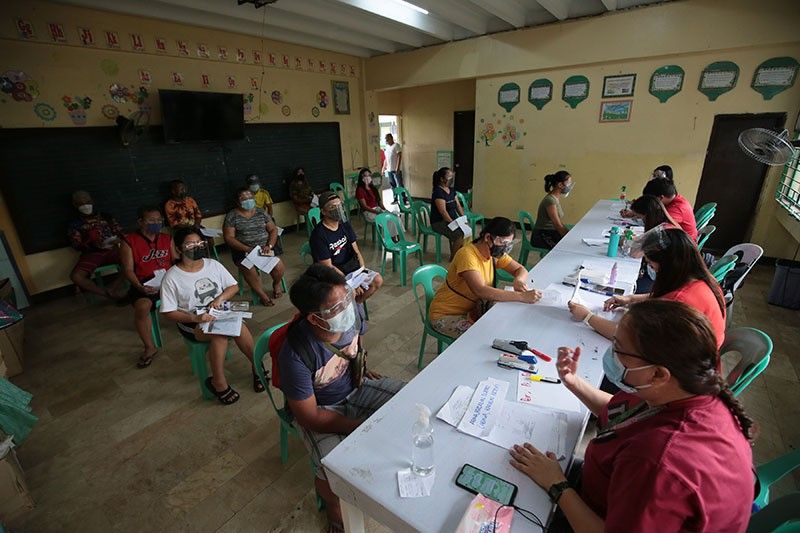 MANILA, Philippines — Health authorities on Thursday listed 16,313 new coronavirus cases to push the Philippines' total to 1,899,200.
Today's numbers saw active cases up by 6,543 from the 125,378 on August 26. The Department of Health said five laboratories did not turn in screening results.
Active cases: 131,921 or 6.9% of the total


Recoveries: 9,659, bringing the number to 1,734,551


Deaths: 236, or now 32,728 in total
More COVID-19 cases expected