FDA approval sought for VCO nasal spray
August 23, 2021 | 12:00am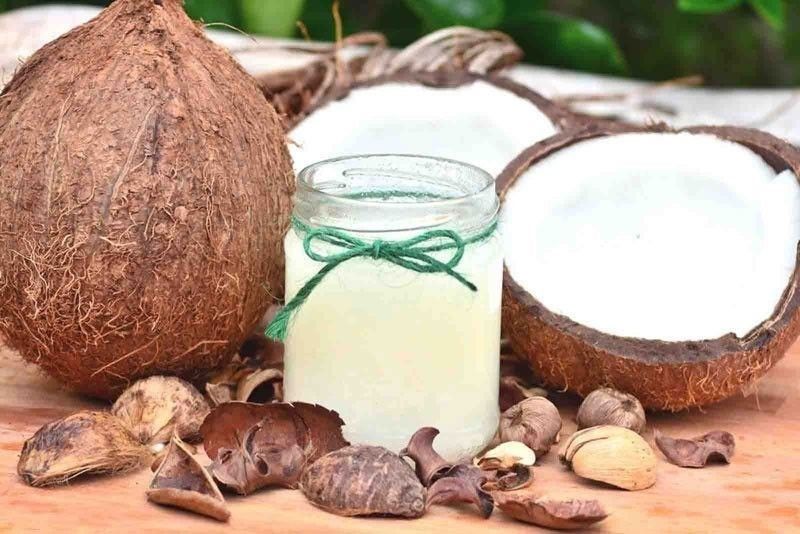 MANILA, Philippines — A manufacturer of coconut products in San Pablo City, Laguna is trying to secure Food and Drug Administration (FDA) approval for its patented virgin coconut oil (VCO) with menthol nasal spray, which it believes would help the country battle the COVID pandemic.
Sing Tiu, the Filipino-Chinese owner and manager of Tropicana Food Products Inc. and lead inventor of Nature's Gift VCO with Menthol Nasal Spray, underscored the need to promote the antiviral and antimicrobial properties of VCO now that COVID-19 cases are increasing at rapid pace.
The firm's menthol mouth spray already has a certificate of product registration with the FDA but only as a mouthwash or cosmetic product, while its nasal spray has not yet been approved.
Tiu said the FDA has refrained from issuing an approval for their VCO with menthol nasal spray as a cosmetic product because it serves as a traditional remedy and is taken internally through the nose.
Tropicana, it was learned, is making a bid for the FDA to approve its nasal spray product as a medicine.
Tiu is keen on securing the regulatory approval for their innovative product to encourage more people to tap the benefits of VCO especially at this stage of the pandemic.
Since the COVID-19 surge last March, Tropicana's VCO nasal spray has enjoyed tremendous sales, especially after former Department of Health (DOH) secretary Jaime Galvez Tan endorsed the use of VCO through his Facebook account.