BIR extends filing deadline in lockdown areas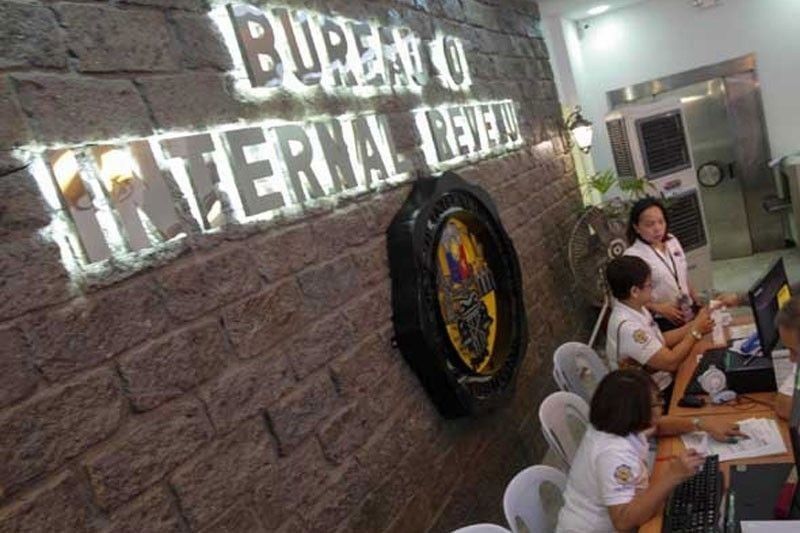 MANILA, Philippines — The Bureau of Internal Revenue (BIR) has extended for 15 calendar days the filing of returns and payment of taxes in areas placed under two-week lockdown, which begins today.
In a memorandum circular, BIR Commissioner Caesar Dulay said the agency is allowing taxpayers living in areas – including Metro Manila – under enhanced community quarantine and modified ECQ an extension of 15 calendar days to comply with their obligations.
Dulay said the BIR recognizes the need to prolong the cutoff due to quarantine restrictions. He added that extending the deadline would bolster efforts of authorities to contain COVID-19, especially the more transmissible Delta variant. Dulay said another 15 days extension would be allowed if authorities extend the current quarantine classification.
In spite of the extended deadline, taxpayers may settle internal revenue dues at authorized agent banks (AABs). Likewise, they may file with and pay their corresponding tax due to concerned revenue collection officers in the nearest Revenue District Office.
Taxpayers may also pay their dues through online payment facilities of the state-run Land Bank of the Philippines and Development Bank of the Philippines, as well as through digital platforms of Union Bank of the Philippines, GCash and PayMaya.
Dulay also said payments must be made on the next working day in the event that the extended deadline falls on a non-working day or a holiday.
The BIR eyes to collect P2.08 trillion this year to beef up the country's war chest in the protracted fight against COVID-19.
Finance Secretary Carlos Dominguez III said the BIR must reach its target for 2021 to enable the government to bankroll health measures, as well as pay off debts incurred during the pandemic.
Revenues generated by the government in the first semester rose by more than two percent to P1.49 trillion, from P1.45 trillion during the same period last year.
On the other hand, taxes collected went up by over 10 percent to P1.34 trillion, as the BIR's haul increased by around eight percent to P1.03 trillion.