House OKs Maynilad, Manila Water franchises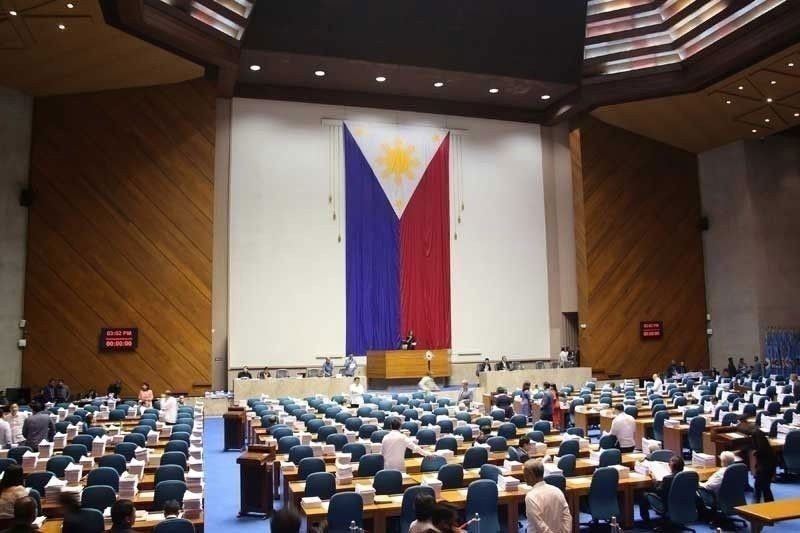 MANILA, Philippines — The House of Representatives yesterday approved the renewal of the legislative franchises of water concessionaires Maynilad Water Services Inc. and Manila Water Co. Inc.
In plenary session, an overwhelming majority of congressmen voted to pass on third and final reading the bills granting another 25-year franchise to both firms.
Voting 206-7 with no abstention, the Lower House approved House Bill 9423, or "An Act Granting Manila Water Co., Inc. A Franchise To Establish, Operate and Maintain The Waterworks and Sewerage System In The East Zone Service Area of Metro Manila And Province of Rizal."
With the same vote, the chamber also approved House Bill 9422 or "An Act Granting Maynilad Water Services, Inc. a Franchise To Establish, Operate, And Maintain A Water Supply And Distribution System And Sewerage and Sanitation Services In The West Zone Service Area of Metro Manila and Province of Cavite."
The six members of the Makabayan bloc, along with Deputy Speaker and Buhay party-list Rep. Lito Atienza, voted against both measures.
Under the approved bills, Maynilad and Manila Water will be allowed to develop, finance, construct, install, maintain and operate, as their operations may require, water sources, including new raw water sources, including deep wells, dams, aqueducts, tunnels, treatment plants, reservoirs, pump stations and facilities for transmission, conveyance and distribution of water including pipelines, machineries and other waterworks for the purpose of supplying water in their franchise areas, for domestic, commercial, industrial and other purposes.