DBM chief gets COVID-19, takes leave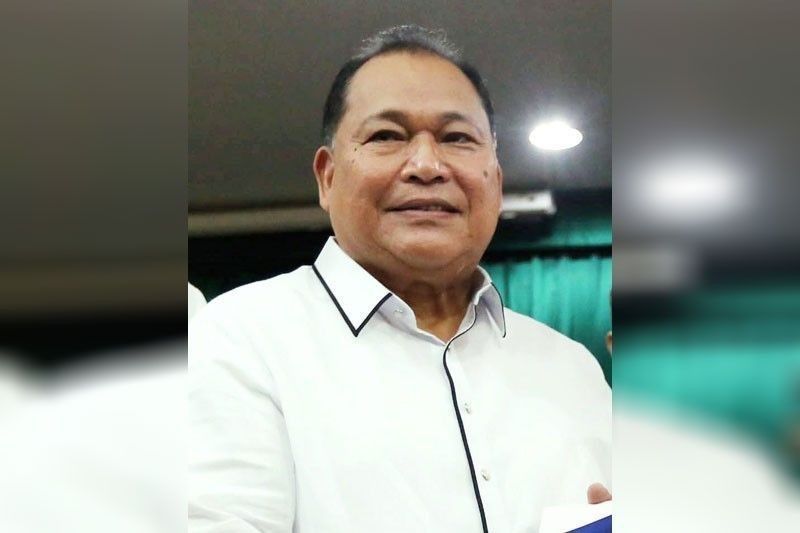 MANILA, Philippines — Budget Secretary Wendel Avisado will take a two-week medical leave starting today after being hospitalized for COVID-19.
In a statement on Saturday, the Department of Budget and Management (DBM) said Avisado will be on medical leave from Aug. 2 to 13.
According to the DBM, Avisado was hospitalized for eight days and quarantined for over a month.
He was advised by his doctor to undertake a "series of examinations" as it has been 14 years since he had a quadruple open heart bypass, the agency said.
DBM Undersecretary Tina Rose Marie Canda will serve as officer-in-charge during the period.
"Rest assured that the DBM remains steadfast and committed to its mandate of promoting the efficient and effective management of the national budget to support its budget priorities especially in the midst of the pandemic," the agency said.
In spite of Avisado's absence, Budget Assistant Secretary and DBM spokesman Rolando Toledo told The STAR the agency will push through in preparing the 2022 national expenditure program (NEP), and plans to submit it to Congress before the deadline on Aug. 25.
"We are already in the final stage of the budget preparation. [We are] looking for the submission of the 2022 NEP earlier than the constitutional deadline," Toledo said.
In a meeting in July, the Cabinet level Development Budget Coordination Committee agreed to set the expenditure ceiling of the 2022 NEP at P5.024 trillion. It said the 2022 NEP exceeds the 2021 program of P4.506 trillion by 11 percent.
In particular, the 2022 NEP will allocate the needed funds to sustain the infrastructure program, as well as health and economic efforts, that the economy will bank on to recover from recession.
For one, the government allocated at least P45 billion in the national budget for next year for the purchase of additional vaccines or booster shots in an effort to achieve herd immunity.
Meanwhile, Vice President Leni Robredo confirmed yesterday she tested negative for COVID-19, following her exposure to an infected patient last week.
In her weekend radio program, Robredo said she had to undergo quarantine after she interacted with a person who later tested positive for the virus.
"Last week I was exposed to a COVID-positive patient, so I went into quarantine. I underwent RT-PCR testing and, fortunately, I was negative (for COVID-19). So, tomorrow we go back to the office," Robredo said in Filipino.
"Even if I was exposed, it turns up negative, and our office is very strict with quarantine protocols," she said.
The Vice President said she attended President Duterte's State of the Nation Address last Monday virtually, since she has not yet received her second dose of COVID-19 vaccine.
In April, Robredo also underwent quarantine after her close-in security staff tested positive for COVID-19, prompting her to cancel a trip to Bicol.
Apart from Avisado, other members of the Duterte Cabinet who have tested positive for COVID-19 were Interior Secretary Eduardo Año, Trade Secretary Ramon Lopez, presidential spokesperson Harry Roque, Public Works Secretary Mark Villar and Education Secretary Leonor Briones. – Edith Regalado, Elijah Felice Rosales