Oil prices to go up this week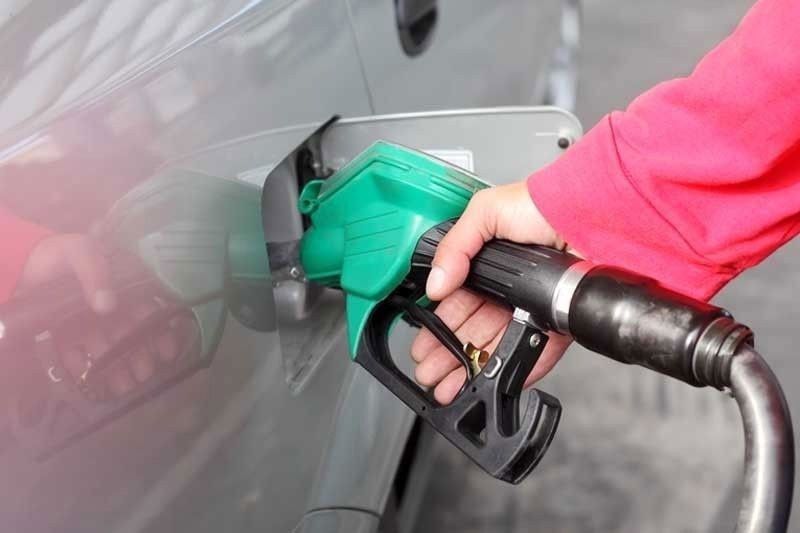 MANILA, Philippines — Prices of diesel and gasoline are set for sharp hikes this week, while another increase in LPG prices takes effect today.
"Diesel will increase by P0.70 to P0.80 per liter. Gasoline will increase by P1.00 to P1.10 per liter," Unioil Philippines Inc. said in its forecast.
Global oil prices closed the trading week and month higher – their fourth monthly gain – as demand is expected to grow faster as vaccination drives are seen to alleviate the impact of resurging COVID-19 infections, Reuters reported.
For the price of cooking gas, Petron Corp. announced a P3.35 per kilogram hike effective 12:01 a.m. today.
Auto LPG prices will likewise increase by P1.87 per liter also today.
"These reflect the international contract price of LPG for the month of August," Petron said. Other retailers have yet to announce their respective price adjustments.
Local retailers track the monthly price benchmark set by Saudi Arabia's state-owned oil company Saudi Aramco, which set propane prices at $660 a ton this month, a $40 increase from the previous month; and butane prices at $655 a ton, up $35 a ton.