US defense chief to meet with Duterte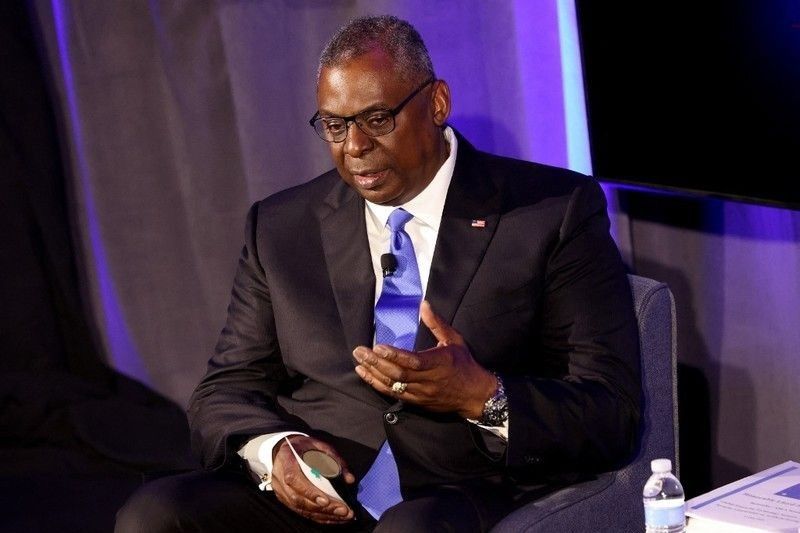 MANILA, Philippines — United States Defense Secretary Lloyd Austin is scheduled to arrive in the Philippines on Thursday for a high-level meeting with President Duterte, according to Defense Secretary Delfin Lorenzana.
"There will be a formal meeting," Lorenzana said yesterday, noting that several issues concerning security and relations will be discussed.
These include the Visiting Forces Agreement (VFA), which the President wanted to terminate but later put his decision on hold, and the Mutual Defense Treaty (MDT) between the US and the Philippines.
Austin, Duterte and other ranking security officials are also expected to talk about current issues concerning the West Philippine Sea (WPS) and the South China Sea.
The US defense chief's two-day visit comes at a time when territorial issues between the Philippines and China in the WPS continue.
Recently, the Philippine Coast Guard (PCG) drove away a Chinese Navy warship out of the country's exclusive economic zone after the vessel was sighted near Palawan.
The Armed Forces of the Philippines, PCG and the Bureau of Fisheries and Aquatic Resources have been increasing patrols in the WPS after Chinese maritime militia vessels swarmed the area.
The US has repeatedly given assurance that it will continue its freedom of navigation activities in the SCS and vows to defend the Philippines under the MDT if the latter is attacked.