5,479 new COVID-19 cases push Philippines' total to 1.54 million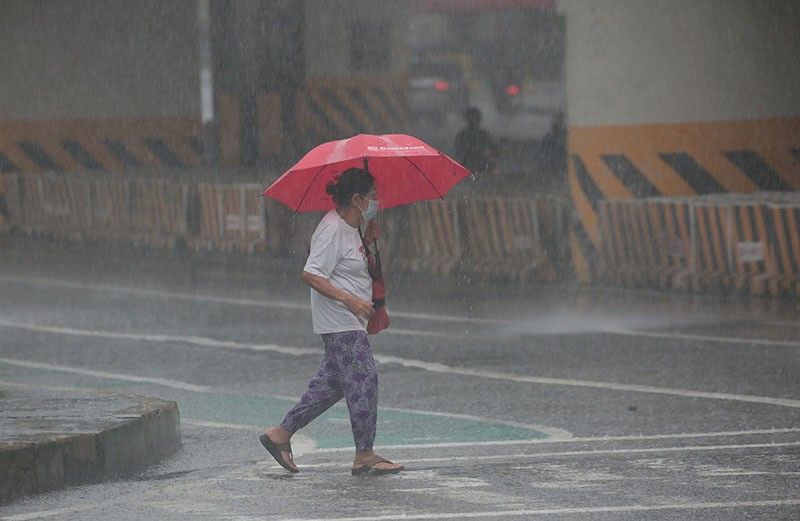 MANILA, Philippines — The Department of Health on Sunday reported 5,479 new coronavirus cases, bringing the country's total count of infections to 1,548,755.
Today's numbers saw active cases down by 139 from July 24's 54,401. Authorities said three laboratories failed to submit screening results.
Active cases: 54,262 or 3.5% of the total
Recoveries: 5,573 bringing the number to 1,467,269
Deaths: 93, or now 27,224 in total
Vaccinations amid rains
President Rodrigo Duterte told local governments to rethink their inoculation programs after reports of individuals who endured the monsoon rains and floods last week just to get their COVID-19 vaccine.


Vice President Leni Robredo said their inoculation project in Naga City was able to administer the jabs on some 6,715 residents in just two days. They are now fully vaccinated for COVID-19, as they received Johnson & Johnson's single-shot jab.


The NDRRMC reminded thousands in evacuation sites to continue following COVID-19 health protocols amid the threat of the highly infectious Delta variant. Some 44,000 are staying in emergency shelters following strong rains from the southwest monsoon or the habagat.