PNP chief orders cops to make sure kids stay indoors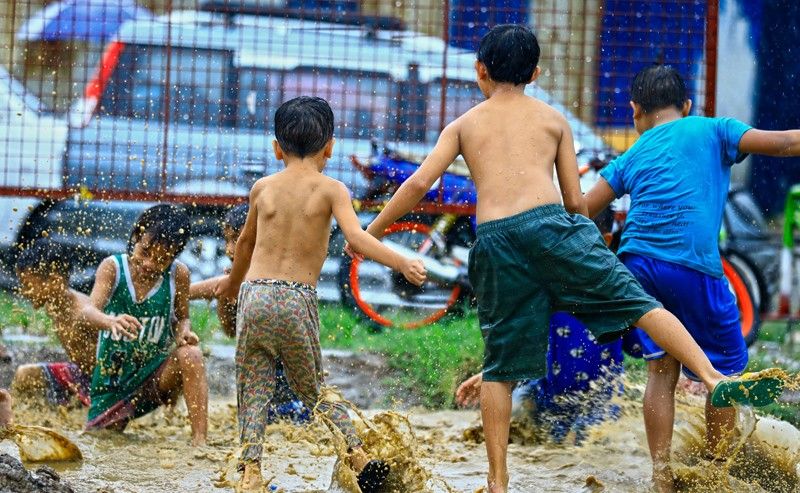 MANILA, Philippines — Philippine National Police (PNP) chief Gen. Guillermo Eleazar yesterday ordered police commanders to ensure that children five years old and above in their areas of jurisdiction remain indoors.
Eleazar said police officers should initiate measures to ensure the implementation of safety guidelines against COVID-19.
He also appealed for understanding from parents after the Inter-Agency Task Force for the Management of Emerging Infectious Diseases (IATF) prohibited children, aged five and above, from going outdoors due to the threat posed by the highly infectious COVID-19 Delta variant.
"As parents, I know you are aware of the saying, 'I would want to be the one getting sick rather than my child,'" Eleazar said in a statement in Filipino.
The Department of Health on Thursday night confirmed that there is already local transmission of the Delta variant, the same strain which overwhelmed other countries such as India and Indonesia.
Eleazar asked parents to keep a close watch on their children as he
reminded them the kids could be super spreaders if they are exposed to the virus.
"Us parents are responsible for the safety of our children. That's why I hope we follow the rules that disallows them from going outside of the house," he added.