Oil prices to go down this week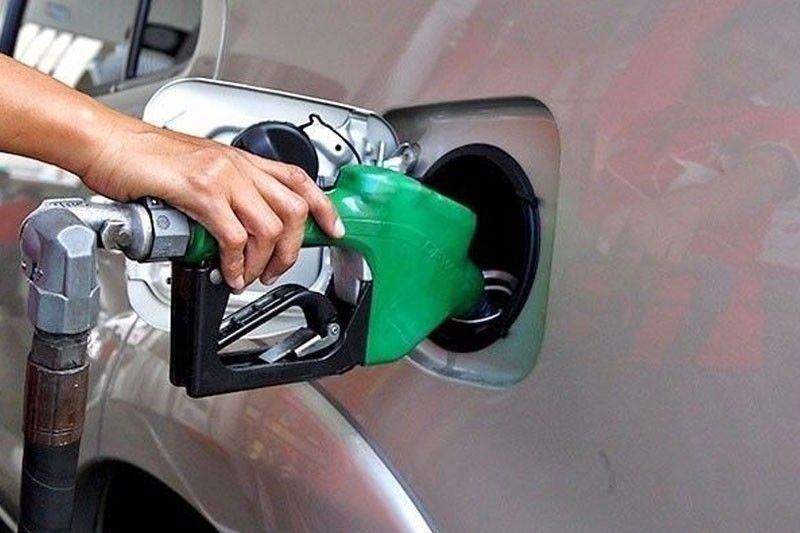 MANILA, Philippines — Oil companies would slash pump prices this week after eight straight weeks of increases.
"Diesel should go down by P0.60 per liter. Gasoline should go down by P0.70 per liter," Unioil Philippines said in its forecast.
Global oil prices posted steep losses last Monday over supply and demand concerns following an agreement among the Organization of Petroleum Exporting Countries and other major oil producers to boost production and the rising COVID-19 infections, Reuters reported.
However, oil prices recovered for the rest of the trading week on expectations of tighter supplies as some economies recover from the COVID-19 crisis.
Last week, gasoline prices were increased by P0.10 per liter, diesel prices by P0.30 per liter and kerosene prices by P0.30 per liter.
This raised the year-to-date adjustments at a net increase of P13.60 per liter for gasoline, P10.90 per liter for diesel and P9.30 per liter for kerosene.