Comelec sets special 3-day registration for male voters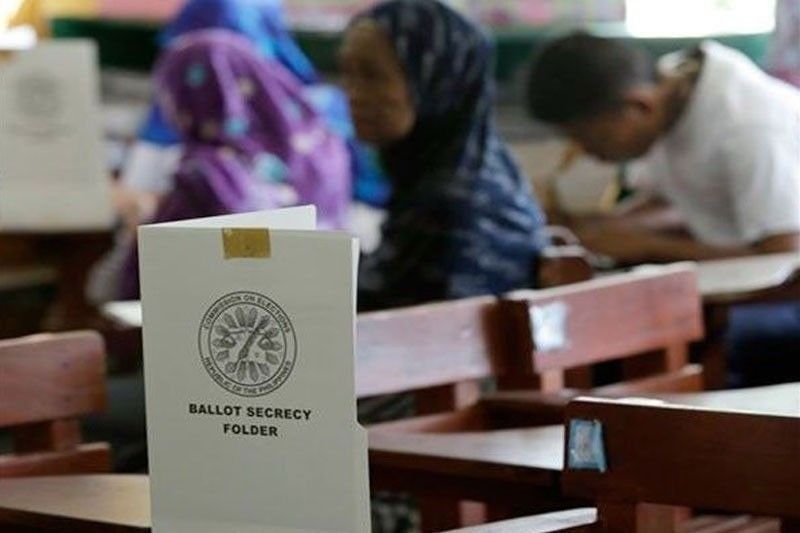 MANILA, Philippines — Gentlemen, not the ladies, will this time be the first in line to register for the coming May 2022 elections.
The Commission on Elections (Comelec) yesterday announced that it is organizing a three-day special voter registration with men and boys to be given priority.
This special event is being organized to commemorate Father's Day on Sunday. It will be conducted from June 21 to 23, from 8 a.m. to 5 p.m. at all local Comelec offices.
Previously, the Comelec also held a special registration for women to celebrate women's month.
Meanwhile, the poll body is urging all qualified Filipinos to register early so they could participate in the next elections. Voter registration runs until Sept. 30.