DTI backs passage of Bayanihan 3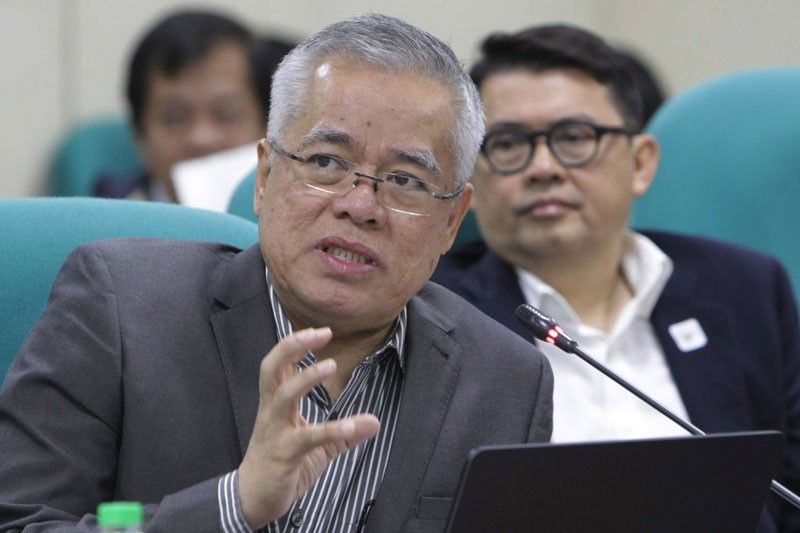 MANILA, Philippines — The Department of Trade and Industry (DTI) is supporting the passage of Bayanihan 3 or the third batch of assistance to households and workers affected by the COVID-19 pandemic.
"This Bayanihan 3 is being discussed now in Congress and the Senate. So, of course, we will support this to the extent the government can afford and also as long as this will really help [address] the problems," Trade Secretary Ramon Lopez said yesterday during the National Employment Recovery Strategy (NERS) Pre-Summit Dialogue.
He said the priority should be to provide support in terms of wages and livelihood funding.
"Anything that will improve livelihood funding, not only loans but grant funds for very small micro entrepreneurs, the likes of P3,000 to P5,000 immediate capital… And of course, anything that will help our people in dealing with hunger. So, these are the things being discussed in Bayanihan 3 that we will support," he said.
In developing the NERS 2021 to 2022, he said the government has put businesses and workers at the center of the strategy.
He said the pandemic has greatly challenged businesses and placed greater risks on liquidity, productivity and operational capacity.
As a result, workers have become more vulnerable with many of them having to adjust to new functions or to different skills sets.
Lopez said businesses affected by the pandemic may avail themselves of different financing programs available at present.
In particular, the DTI's financing arm Small Business Corp. has the COVID-19 Assistance to Restart Enterprises program which provides zero-interest loans to micro, small and medium enterprises without collateral.
Lopez said government financial institutions Land Bank of the Philippines and Development Bank of the Philippines also have lending facilities for businesses, while the Philippine Guarantee Corp. can guarantee loans from banks.
He said the DTI is also addressing concerns raised by SMEs on the assessment of their business permit renewal being based on sales made in 2019 rather than 2020, through discussions with local government units, Department of the Interior and Local Government, and Bureau of Local Government Finance.
"Many of the SMEs are closing and now, they are being charged these high fees. I think that's a very big problem right now experienced by thousands... So, it is one of the things we have to address with other agencies," he said.