Capiz cardinal named Manila archbishop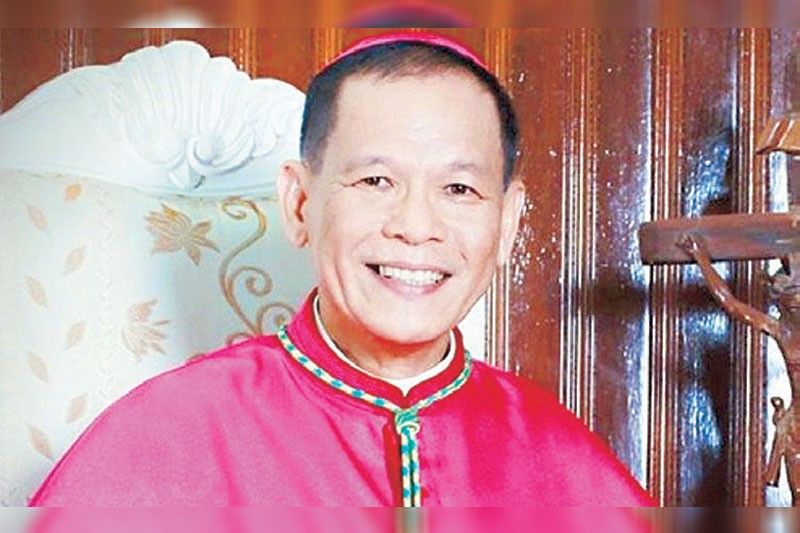 MANILA, Philippines — Pope Francis yesterday appointed Capiz Cardinal Jose Advincula as the new archbishop of Manila, replacing Cardinal Luis Antonio Tagle.
Advincula's appointment was made public in Rome at 12 noon (7 p.m. local time) yesterday, the Feast of the Annunciation of the Lord, according to CBCPNews.
The Archdiocese of Manila had been vacant since the pope named Tagle as the prefect of the Vatican's Congregation for the Evangelization of Peoples in December 2019.
In February 2020, Pope Francis appointed Manila Auxiliary Bishop Broderick Pabillo as apostolic administrator of the Archdiocese of Manila.
In December 2020, Advincula was appointed as a member of the Congregation for the Clergy.
A former seminary formator, Advincula was appointed bishop of San Carlos in Negros Occidental in 2001 and was transferred to Capiz as archbishop 10 years later.
He was born in Dumalig, Capiz and was ordained priest in 1976. He finished Theology and Canon Law at the University of Santo Tomas.