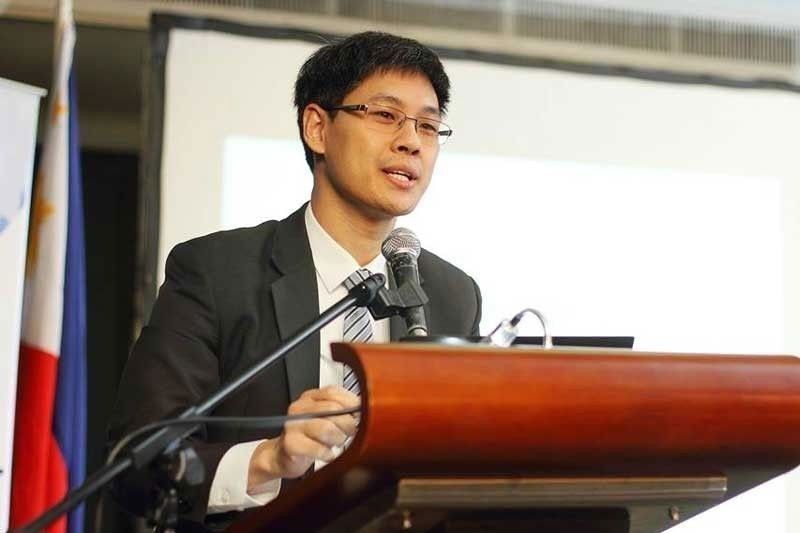 n a text message, acting Socioeconomic Planning Secretary Karl Chua confirmed that he has signed the Committee on Tariff and Related Matters (CTRM)-approved tariff rates for pork imports "as recommended."
Facebook Photo
NEDA submits pork tariff cut proposal to Duterte
MANILA, Philippines — The National Economic and Development Authority (NEDA) has submitted to President Duterte the proposal to cut tariff rates on pork imports to as low as five percent to address supply shortage caused by African swine fever (ASF).
In a text message, acting Socioeconomic Planning Secretary Karl Chua confirmed that he has signed the Committee on Tariff and Related Matters (CTRM)-approved tariff rates for pork imports "as recommended."
Chua was referring to the proposed adjustment on the most favored nation (MFN) tariff rates for both in-quota and out-quota imports for pork over a one-year period.?For in-quota or those within the minimum access volume (MAV), a five percent tariff is proposed for the first three months and will be increased to 10 percent afterwards.
Current imports under MAV, which is at 54,000 metric tons, are slapped with a 30 percent tariff. For those outside MAV, a proposal of 15 percent tariff is initially eyed, before hiking to 20 percent.
At present, out-quota imports are levied at 40 percent. The proposal covers meat of swine, fresh, chilled or frozen.
Yet lawmakers argued that removing tariffs would further burden hog raisers already suffering from the ASF.
The government has been scrambling to bring down meat prices that contribute to high inflation, even resorting to a 60-day price cap on pork and chicken while directly transporting hogs from ASF-free zones to Metro Manila. Still, supply was not enough to fill the demand for the whole year, thus the need to import more at lower tariffs.
Prices of pork are still high and supply is tight, as more commercial raisers shy away from investing out of fear of losses should their livestock contract the disease.