Oil prices to go up again this week
December 13, 2020 | 12:00am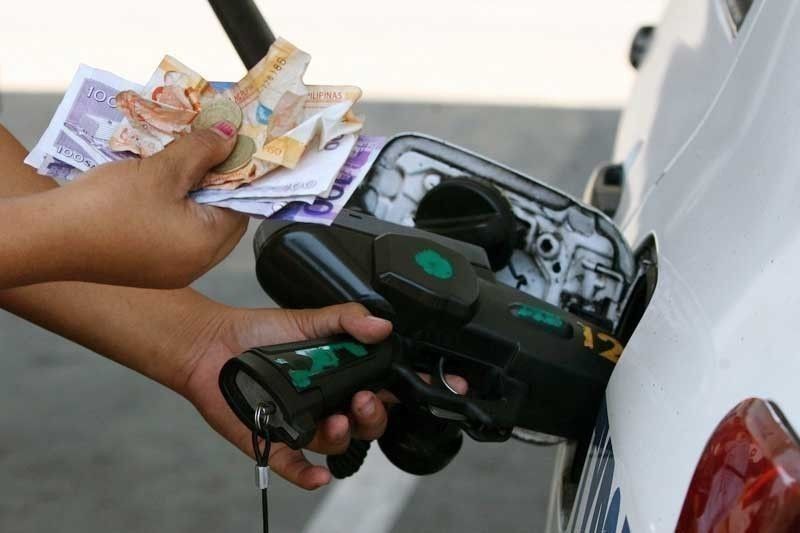 MANILA, Philippines — Petroleum companies are hiking pump prices anew, with Unioil Philippines saying in its forecast that the increase is to be expected this week.
"Diesel should increase by P0.60 per liter. Gasoline should increase by P0.50 to P0.60 per liter," it said.
Last week, gasoline prices were increased by P0.25 per liter, diesel prices by P0.40 per liter and kerosene prices by P0.60 per liter.
This brought the year-to-date adjustments to stand at a net decrease of P3.22 per liter for gasoline, P7.36 per liter for diesel and P10.59 per liter for kerosene, data from the Department of Energy (DOE) showed.
Global oil prices rallied last week, recording their sixth week of gains, on positive hopes that the COVID-19 vaccination rollouts could boost crude demand next year.
On Thursday, Brent rose to $51 for the first time since March.
In the past trading week, Reuters said Brent was up 1.5 percent and US West Texas Intermediate (WTI) was up nearly one percent, marking their sixth consecutive week of gains for the first time since June.