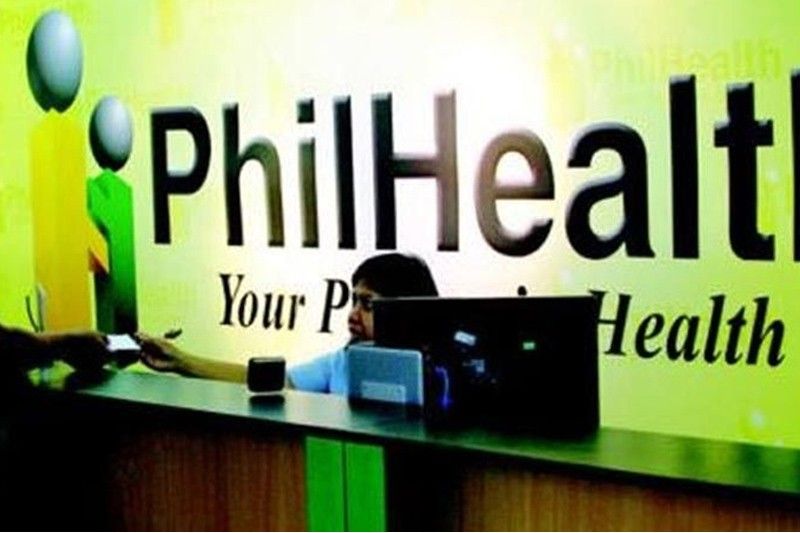 PhilHealth assures Red Cross of payment
MANILA, Philippines — The Philippine Health Insurance Corp. (PhilHealth) has assured the Philippine Red Cross (PRC) of payment for its debt, which ballooned to P1.014 billion as of yesterday.
Dante Gierran, PhilHealth president and chief executive officer, said even if the Department of Budget and Management (DBM) will "assume a negative position," the state health insurer "will surely pay PRC."
"PhilHealth is, at the moment, indebted to PRC and we recognize the help of PRC. It's not because we don't want to pay. We want to pay, only that we have to clear some legal issues affecting the MOA," he told CNN Philippines in reference to the memorandum of agreement entered into by the two agencies.
Pending the resolution of legal issues, Gierran said the "right thing to do is to be prudent" and wait for the DBM's opinion.
PRC corporate secretary Rodolfo Reyes said they are open to a settlement, stressing that the payment is needed for them to continue buying test kits for COVID-19.
"We are willing to listen to them, our hearts are not hardened. It's just that we have no choice at the moment because the non-payment of the amount is severely impacting our operations," Reyes said in an interview over ANC.
He defended the move to halt COVID-19 testing for people who will use their PhilHealth cards to guarantee payment until the debt is paid.
The PRC, with 21 laboratories across the country, can conduct around 30,000 COVID-19 tests a day.
Health Undersecretary Maria Rosario Vergeire said the Department of Health has already issued the guidelines on rerouting the specimens for COVID testing.
"There are operational difficulties and challenges. But these are being discussed so that we can immediately resolve this in the coming days," Vergeire maintained.
This has resulted in the Philippine Coast Guard (PCG) at the Ninoy Aquino International Airport being compelled to return to manual pre-processing of swab samples for returning Filipinos.
PCG spokesman Commodore Armand Balilo said they have informed the returning Filipinos that the processing of swab samples will now take one to two days, instead of the less than 24 hours with the automated pre-processing system.
Admiral George Ursabia Jr., PCG commandant, directed the Task Force Bayanihan to lessen the inconvenience to returning Filipinos caused by the manual pre-processing of swab samples as he noted that more personnel could be deployed to address the problem.
Ursabia appealed for patience and understanding of the returning Filipinos and OFWs who will be isolated longer in their designated quarantine facilities as a result of the manual pre-processing of samples. – Sheila Crisostomo, Robertzon Ramirez