SC eyes computerized Bar exams
October 10, 2020 | 12:00am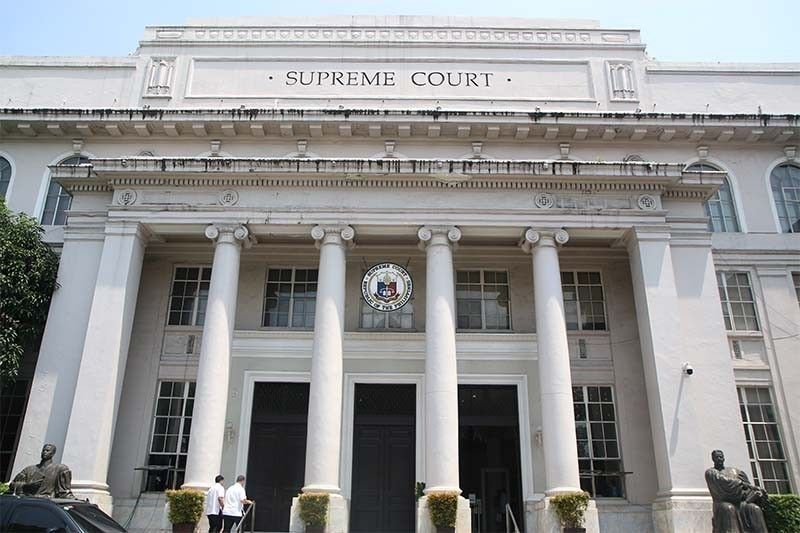 MANILA, Philippines — In what would be a departure from the traditional handwritten Bar examinations, the Supreme Court (SC) will explore the viability of conducting computerized exams.
A two-page Bar bulletin signed by SC Associate Justice Marvic Leonen stated that the computerized Bar examinations will be made in a "localized and proctored setting."
"This would do away with the traditional handwritten examinations, which have long been deemed to affect the evaluation of answers and distorted the playing field," Leonen, who is the 2020/21 Bar examinations chairman, said.
"This would also facilitate the expeditious evaluation of the answers of Bar candidates and the early release of the Bar examination results," he added.
Leonen said that two mock Bar examinations will be held in several law schools in the country within the next few months to determine the viability of the new system in partnership with the Philippine Association of Law Schools and other sectors.
He said the Office of the Bar Chairperson can make the announcement in the first quarter of 2021 as far as the modality of the 2020/21 Bar examinations is concerned.
The SC has deferred the Bar examinations this year to November 2021 as the country continues to struggle with COVID-19.
Leonen said the SC en banc has approved the appointment of three examiners for each Bar subject to maximize efficiency in the evaluation of answers, anticipating the increase of examinees due to the postponement of this year's examinations.
"These innovations reflect the Court's leap toward a more inclusive and fair admission to the practice of law. Such measures are not only necessary, but also inescapable consequences of our current demands," he said.
"The COVID-19 pandemic ignited the resolve to effect the much-needed reforms in a system long pervaded with inequities. Ultimately, they ensure more reliable and equitable Bar examinations," he added.
In a separate Bar bulletin, Leonen said the syllabi previously issued for all subjects remain unchanged and will be used in the 2020/21 Bar examinations.
Political and international law, labor law and social legislation, civil law, taxation law, mercantile law, criminal law, remedial law and legal and judicial ethics are the eight subjects covered in next year's Bar exams.