PopCom projection up by 214,000 more babies due to lockdowns
October 4, 2020 | 12:00am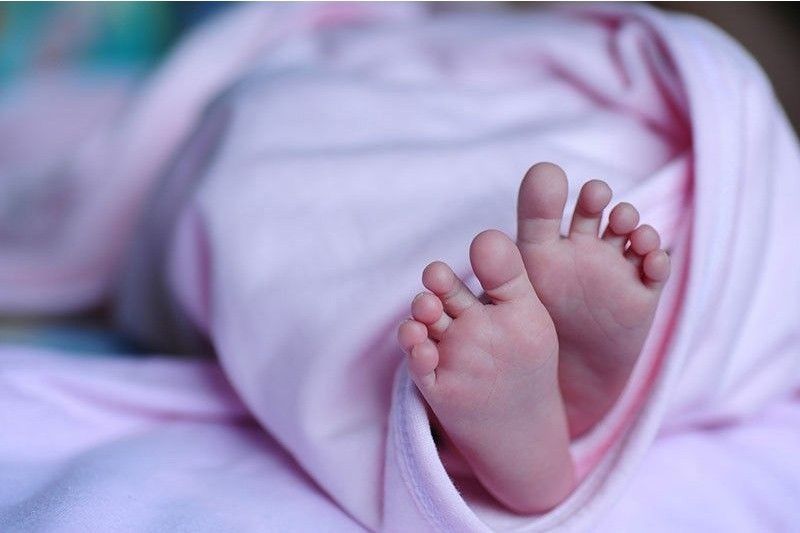 MANILA, Philippines — The 1.7 million newborn babies expected this year just went up by another 214,000 based on the latest projection of the Commission on Population (PopCom), which attributes the increase to the lockdowns caused by the pandemic.
PopCom executive director Juan Antonio Perez III told The STAR the new projection of 214,000 more babies being born this year is due to the community quarantine implemented to arrest the spread of COVID-19.
This means that by year's end, the country's population would have increased by 1.91 million.
"We are closely monitoring the possible impact of the lockdowns on our population… Our projection is that our growth rate will likely be affected," Perez said, noting a decline in family planning services in the first half of 2020.
He said the decline is either because women could not go out to get their contraceptive supplies from health centers or the supplies were not available because of the lockdowns.
"There are obstacles in health and medical service delivery brought about by COVID-19, including the provision of essential family planning information and supplies. This is the reality we are now facing as a nation," he said.
To illustrate the impact of this reality, Perez said: "Let's say 8 million women are using family planning and some 600,000 of them were not able to get their pills. The projection is that this will result in (more than) 200,000 pregnancies."
To counter unplanned pregnancies, he said PopCom is making sure that contraceptive methods are now made available in health centers for those who are already registered users.
It has also strengthened its information campaign to allow couples and individuals to make the right choices on how to plan their family size.
Perez said this is necessary to prevent a projected "population boom," especially since it is still uncertain when the pandemic will end.